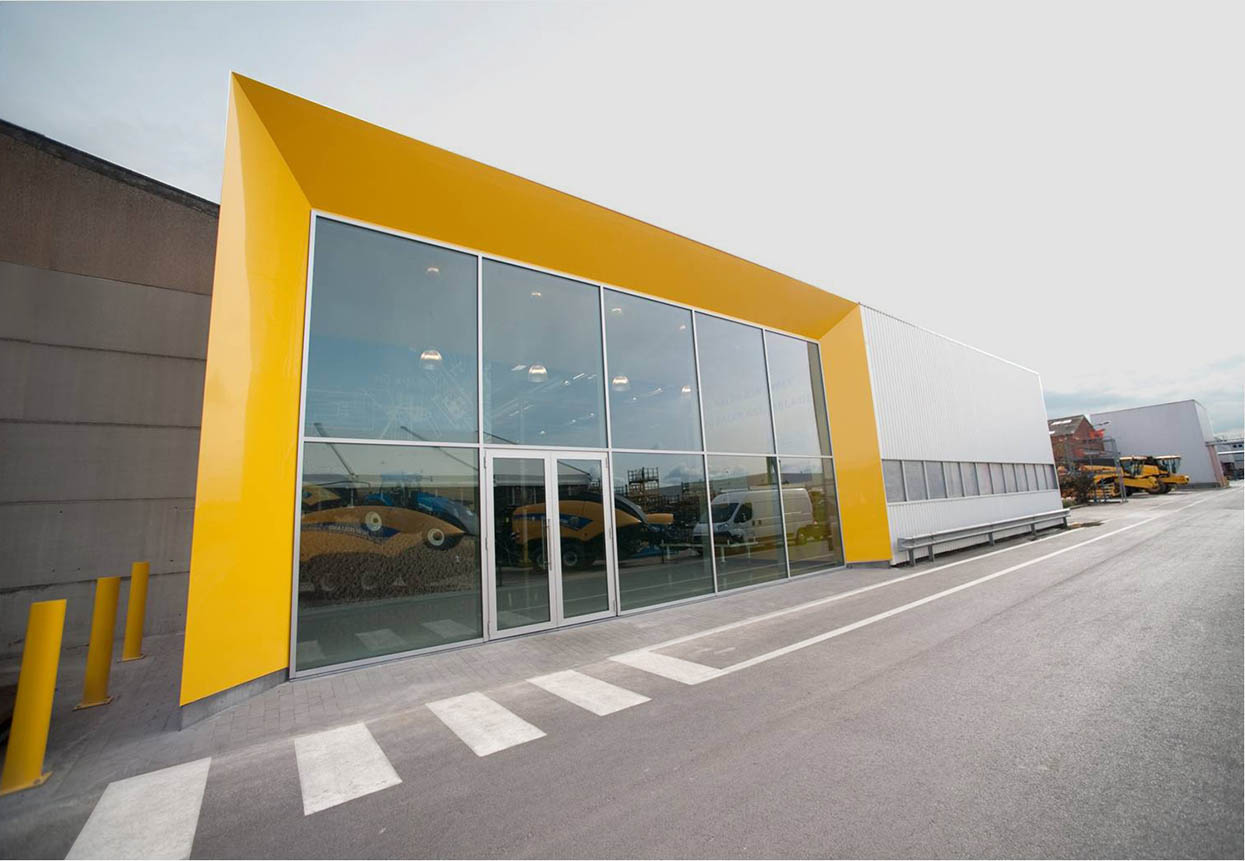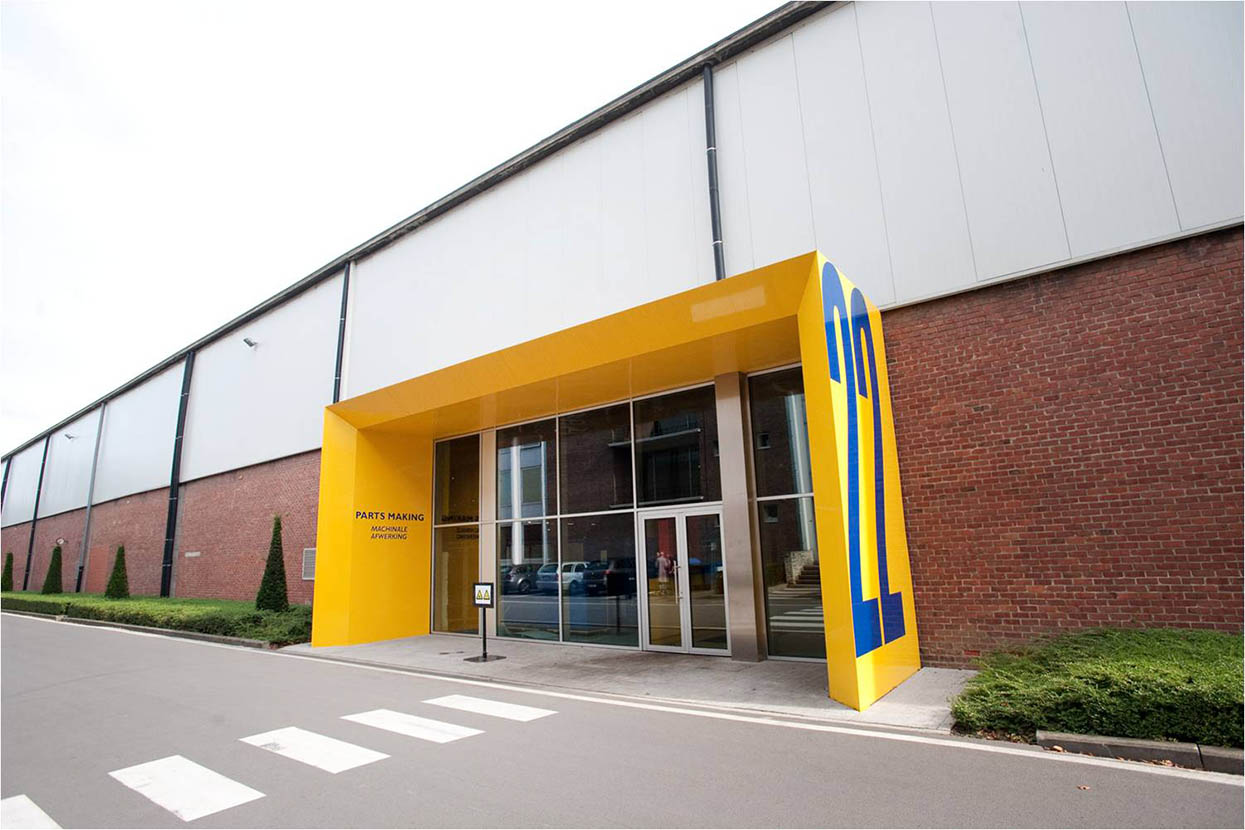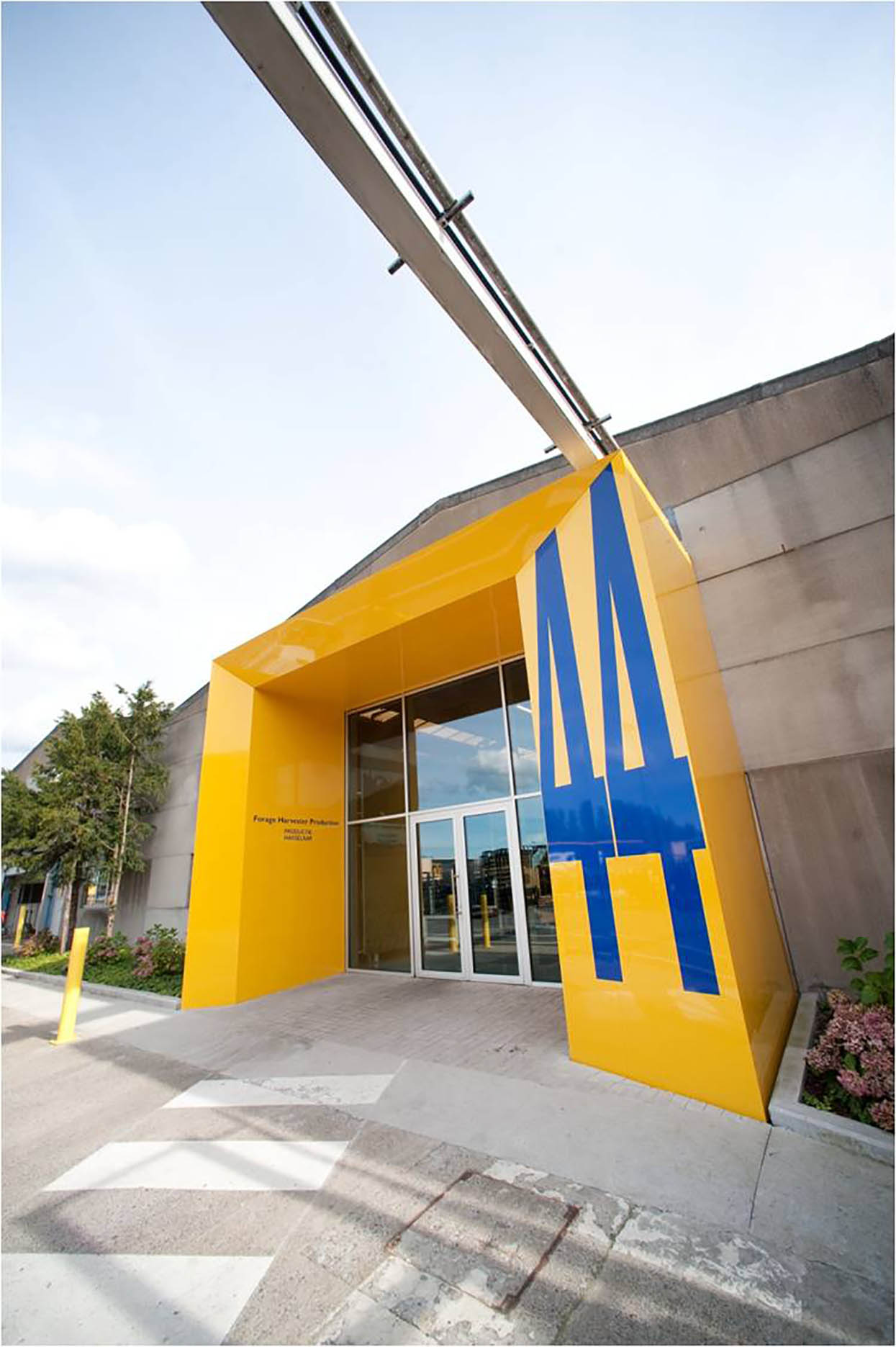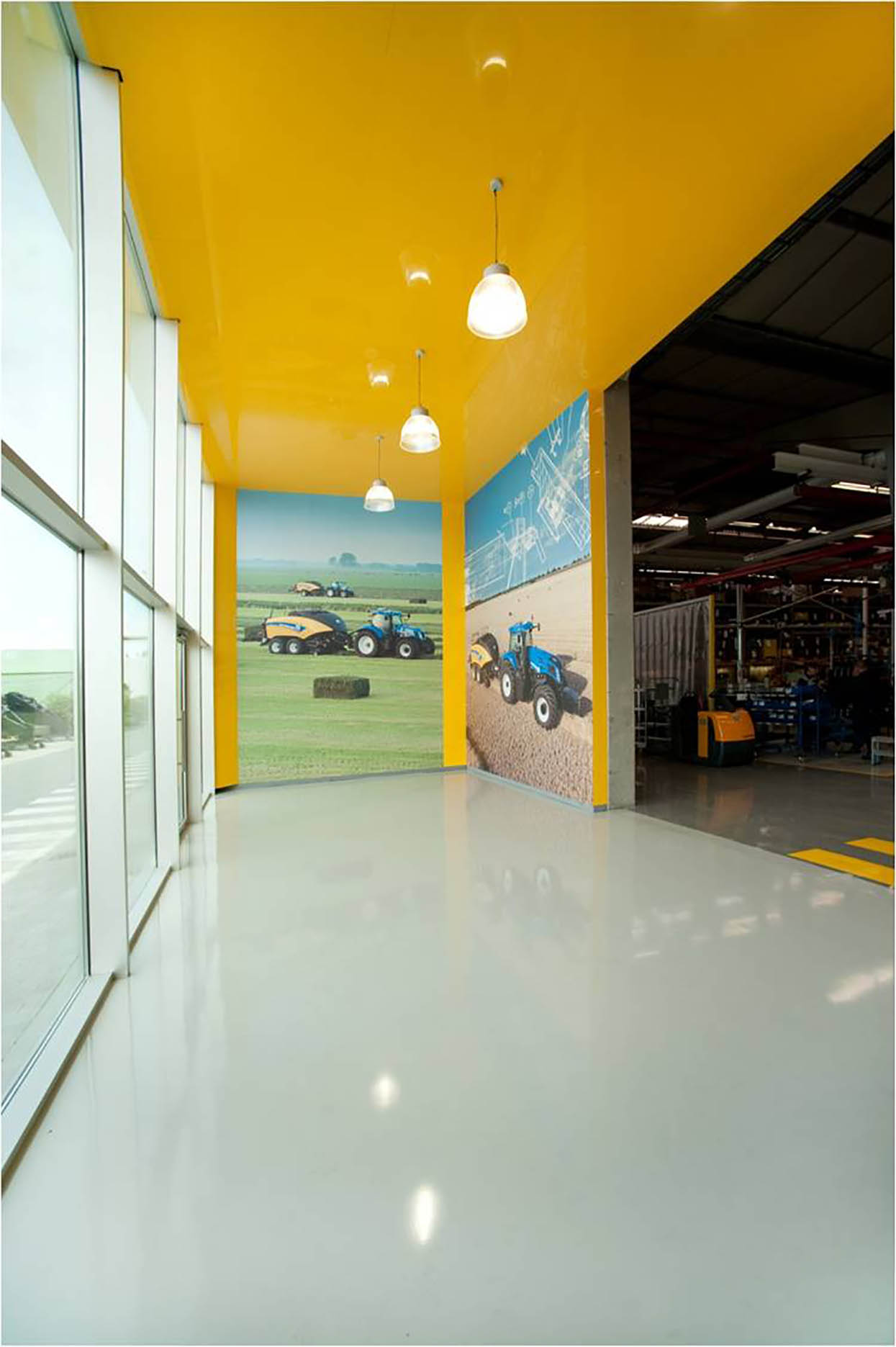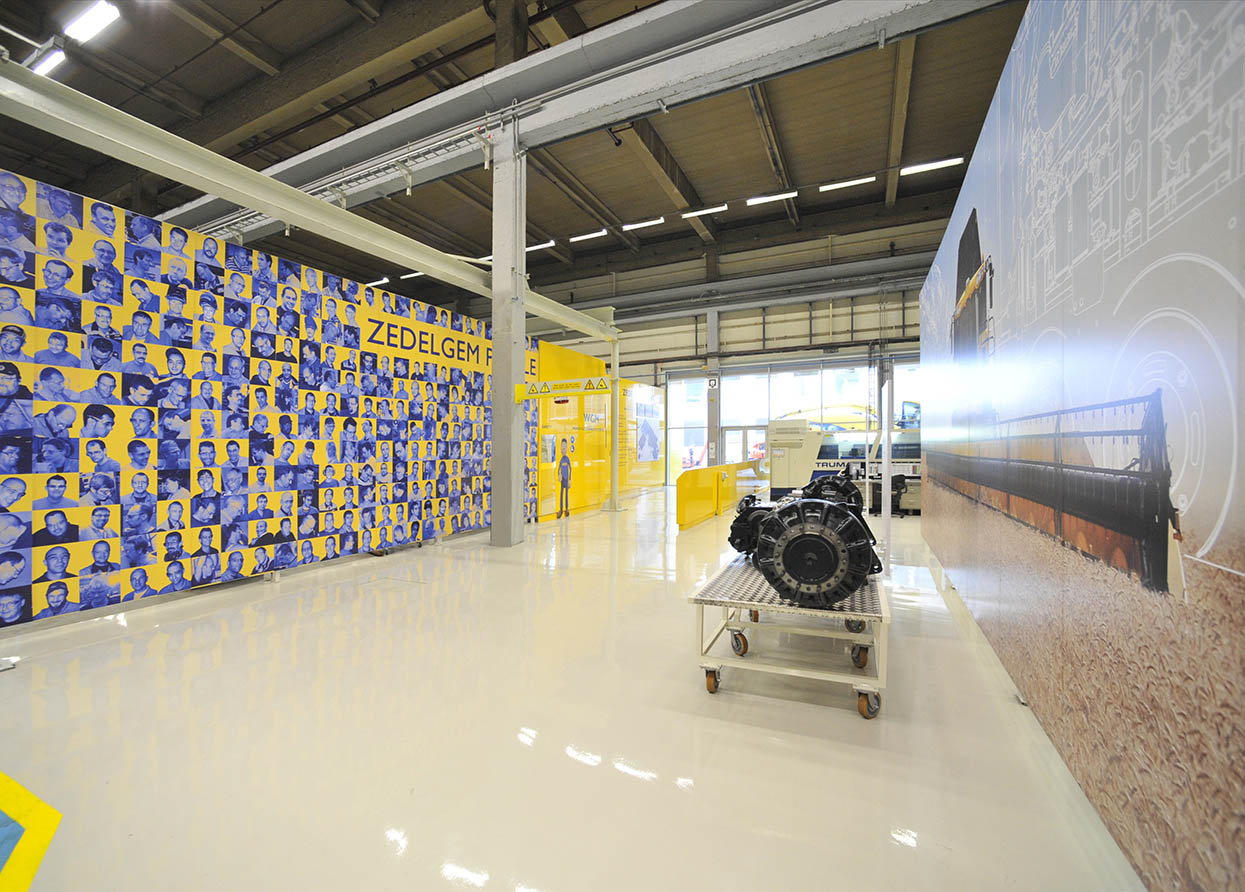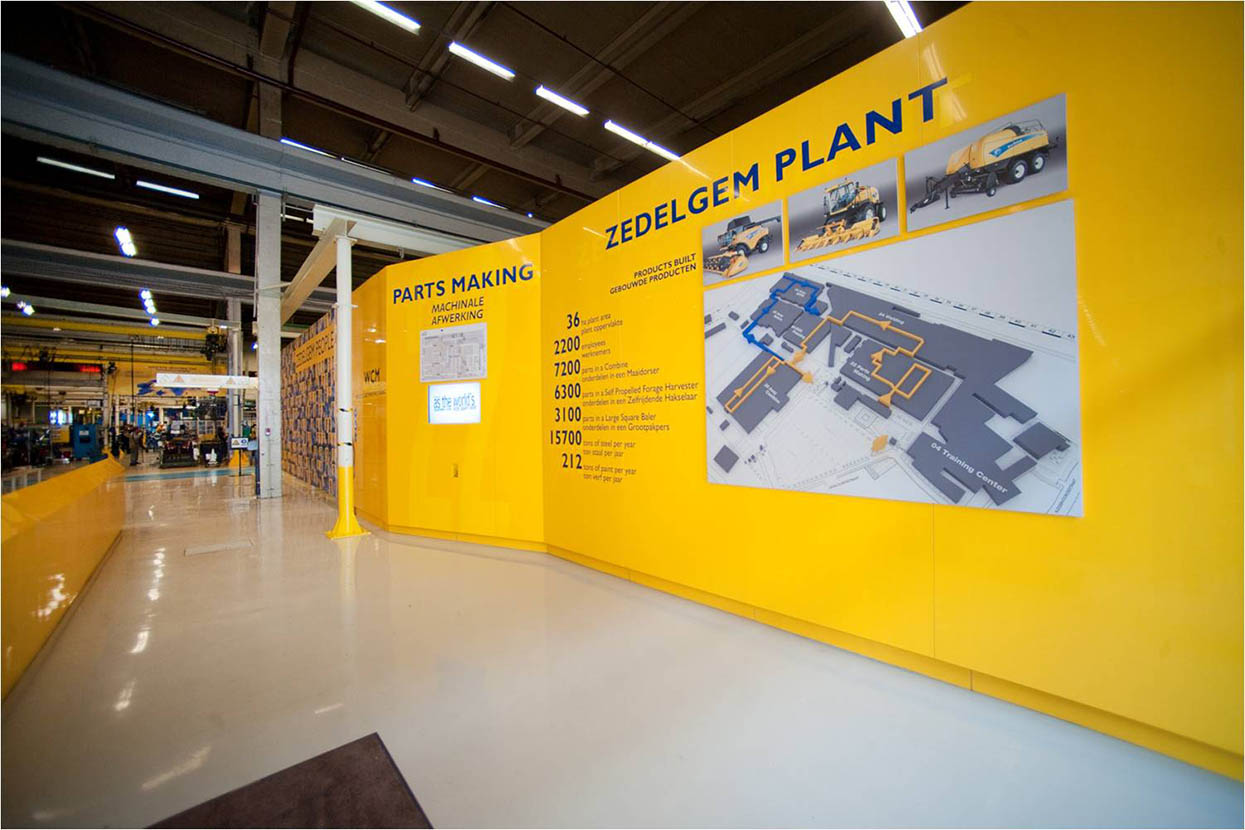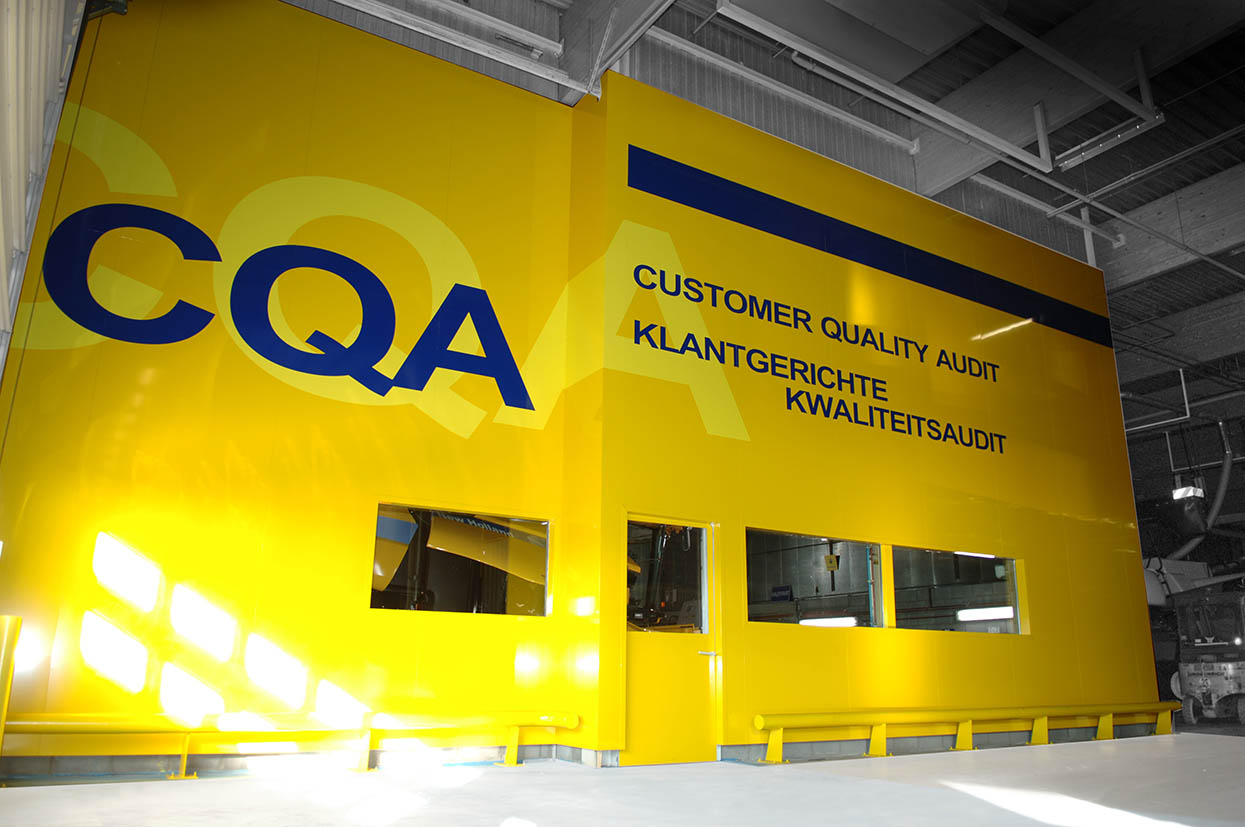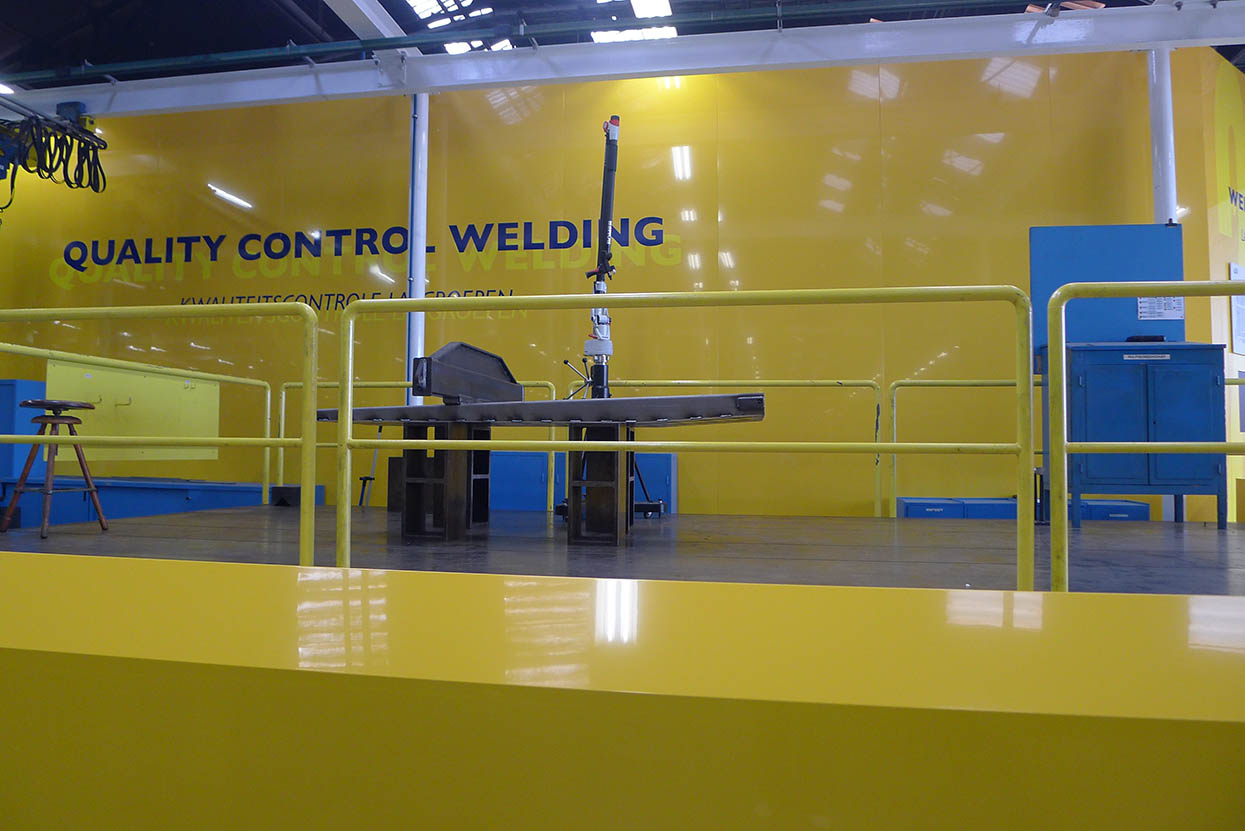 VISITORS FACTORY TOUR – CNHi Group
2012 – Zedelgem
Il Cliente ci ha chiesto di migliorare la presentazione della fabbrica e creare info point dove sono presenti strumenti e processi di particolare interesse.
Il progetto prevede la creazione di ampie finestre sull'area di lavoro dove i visitatori vengono per il tour della fabbrica. L'intero progetto utilizza il giallo, colore aziendale del Brand che diventa anche un elemento formalmente molto stimolante.
The Customer has asked us to improve the presentation of the factory and create info points where there are tools and processes of particular interest.
The project has creating large windows on the workspace where visitors come for the factoty tour. The whole project uses the yellow corporate color of the Brand that also becomes an element formally very stimulating.