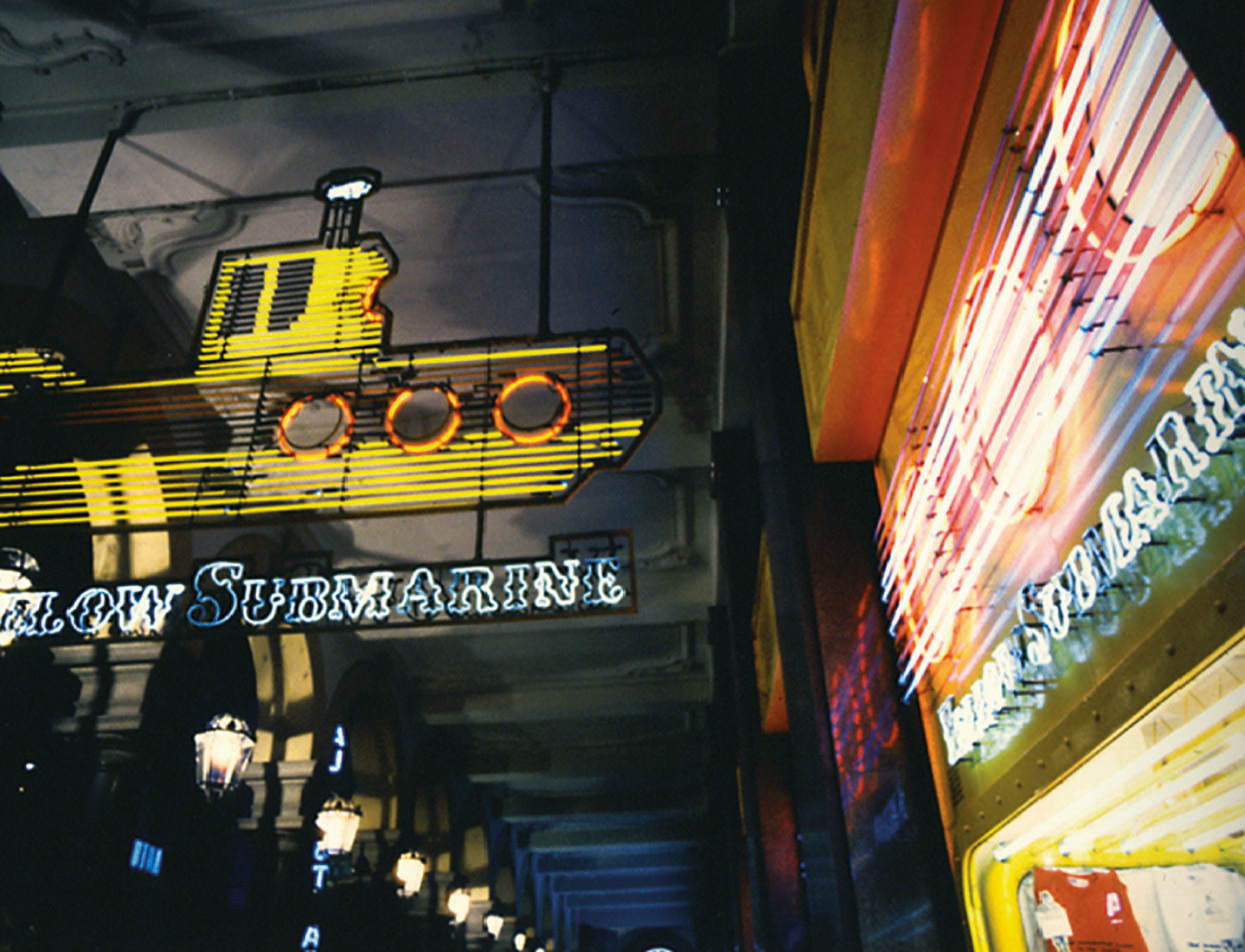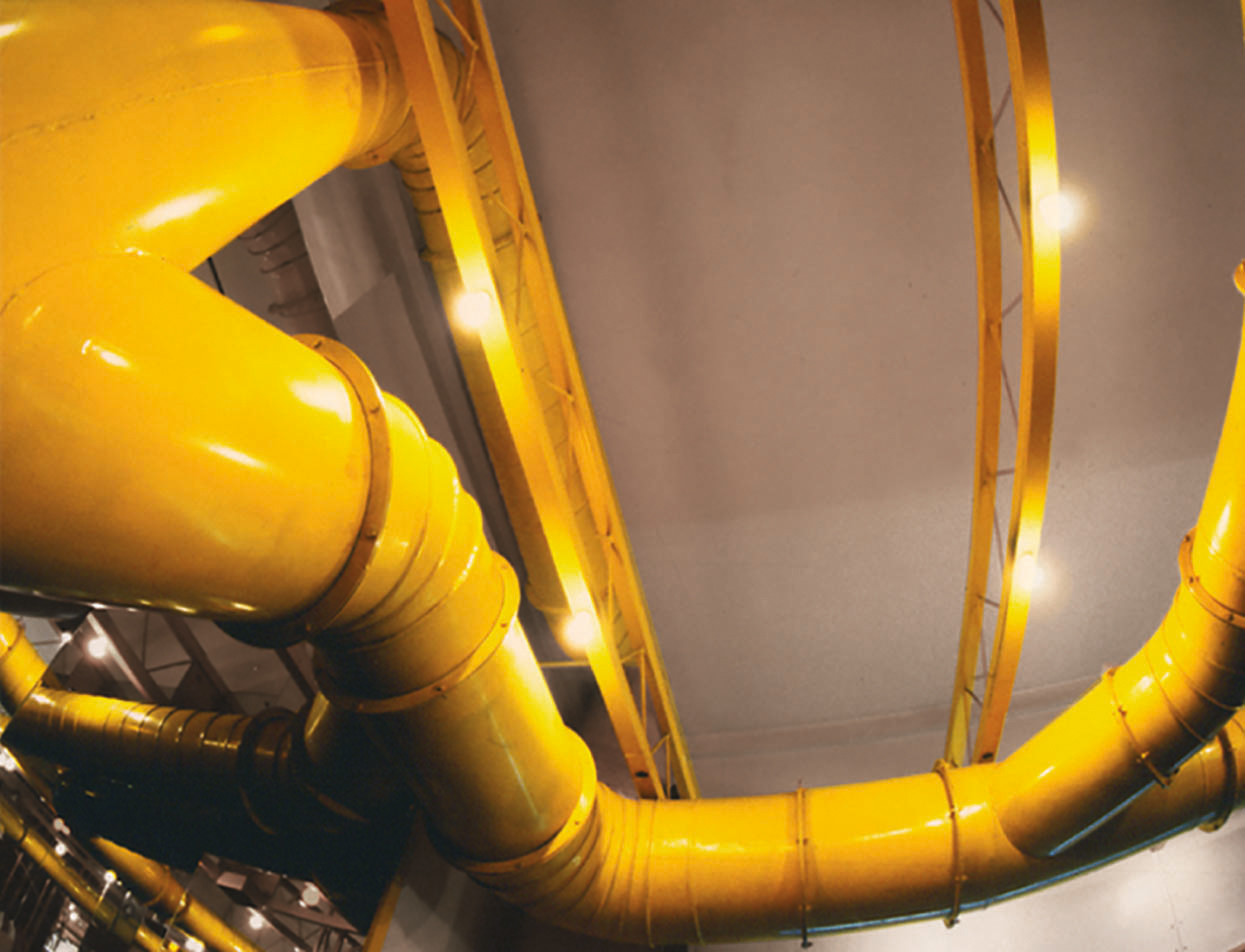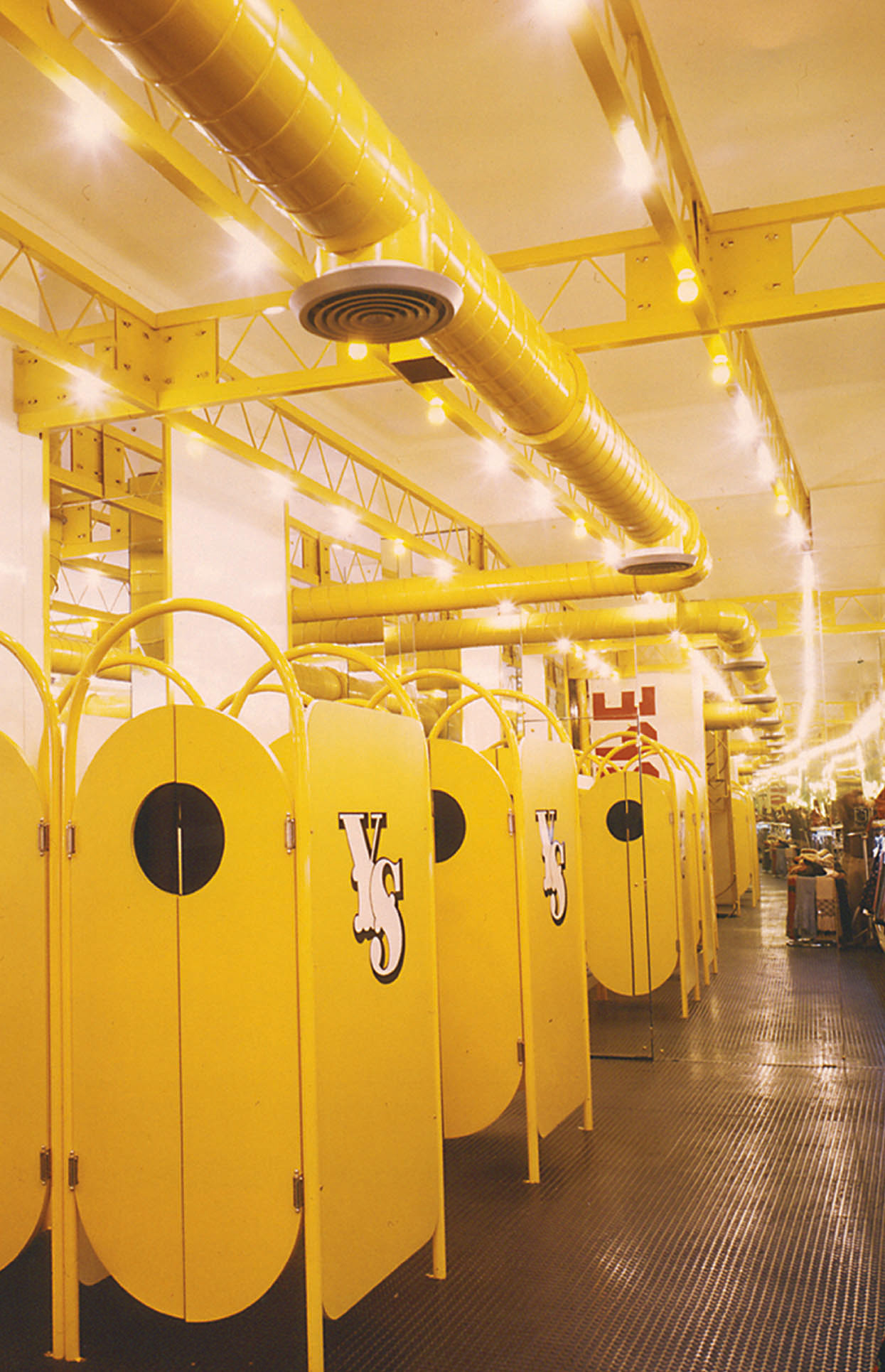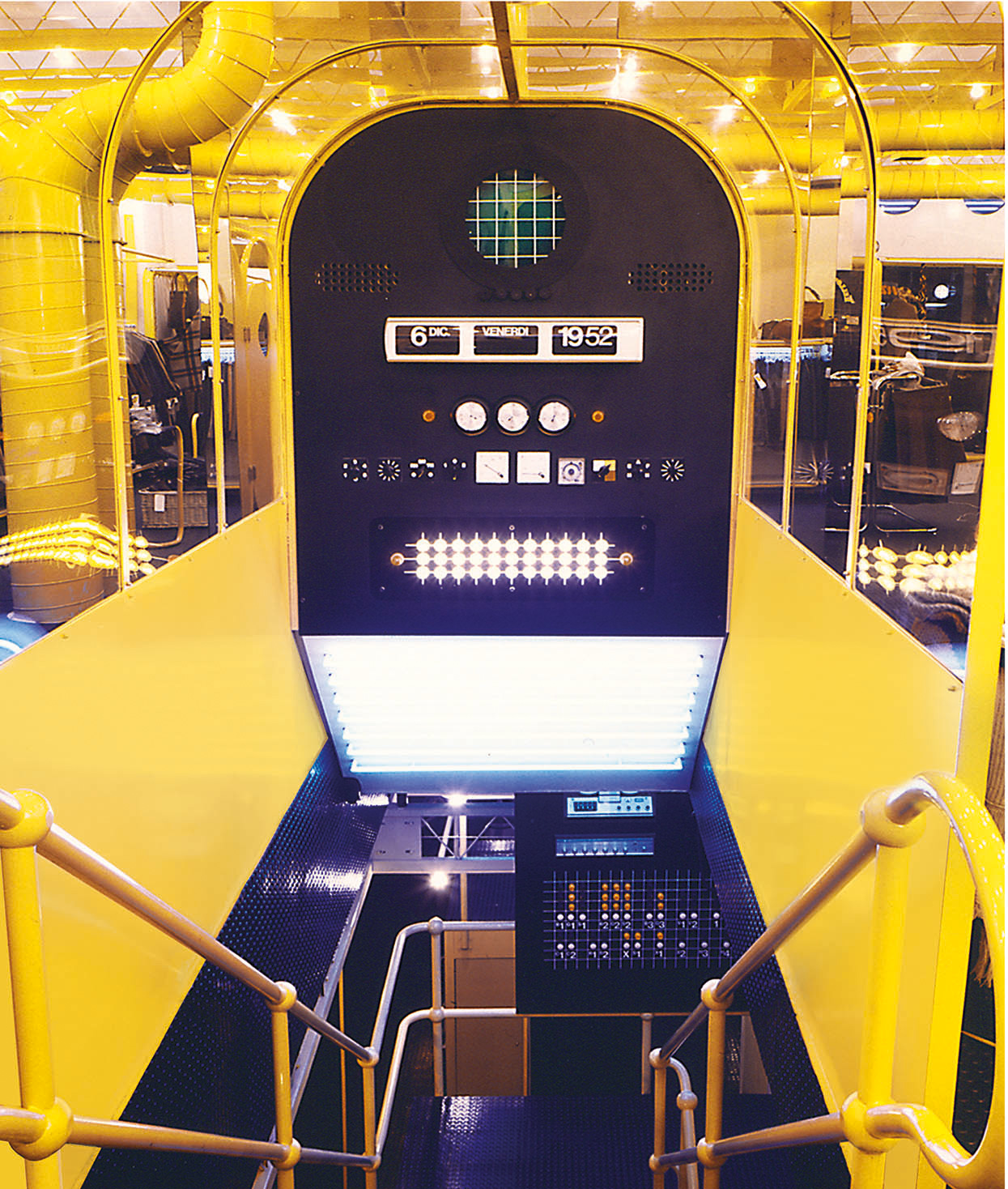 YELLOW SUBMARINE RETAIL – MONTANARI UMBERTO
1976 Torino
Il progetto, collocato nella principale via commerciale di Torino e concepito per una clientela di adolescenti, si sviluppa all'interno di un negozio per la maggior parte al di sotto del livello stradale. Da lì nasce l'idea di "Yellow Submarine". Il progetto non si ferma all'idea di utilizzare il titolo della celebre canzone dei Beatles ma vuole veicolare l'immagine di Milton Glaser e l'interno di un sottomarino, valorizzando formalmente gli impianti tecnici proprio di colore giallo.
"Yellow Submarine", oltre ad essere il concept creativo, spiega che lo spazio non si sviluppa solamente al piano terra ma soprattutto al piano "sotterraneo".
The project has been conceived for teenager, the clothes are show on the submarine landscape, also the idea end the name explain that the big space is on the basement level. Of course inspired by the famous Beatles' song.