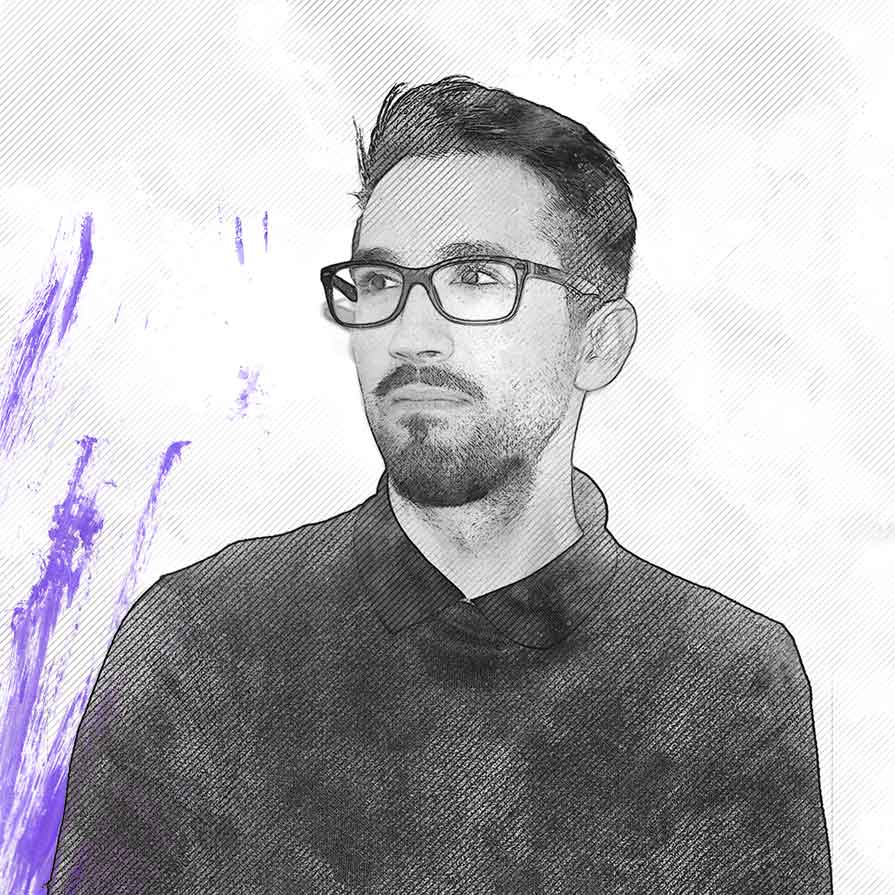 "If Nature had been comfortable, mankind would never have invented architecture[…]." (Oscar Wilde)
Born in 1989, raised in the '90s, graduated from the Polytechnic University of Turin with a master's degree in Architecture, Construction and City.
He pushes his design through a language capable of combining contemporary architecture with the traditional one of the context in which he operates because, as Francis Ford Coppola writes, an essential element of any art is risk. If you don't take a risk then how are you going to make something really beautiful, that hasn't been seen before?
At a professional level, he has collaborated with several architecture firms and advertising agencies. Parallel to the profession of architect he has always carried on a passion for music and video editing.