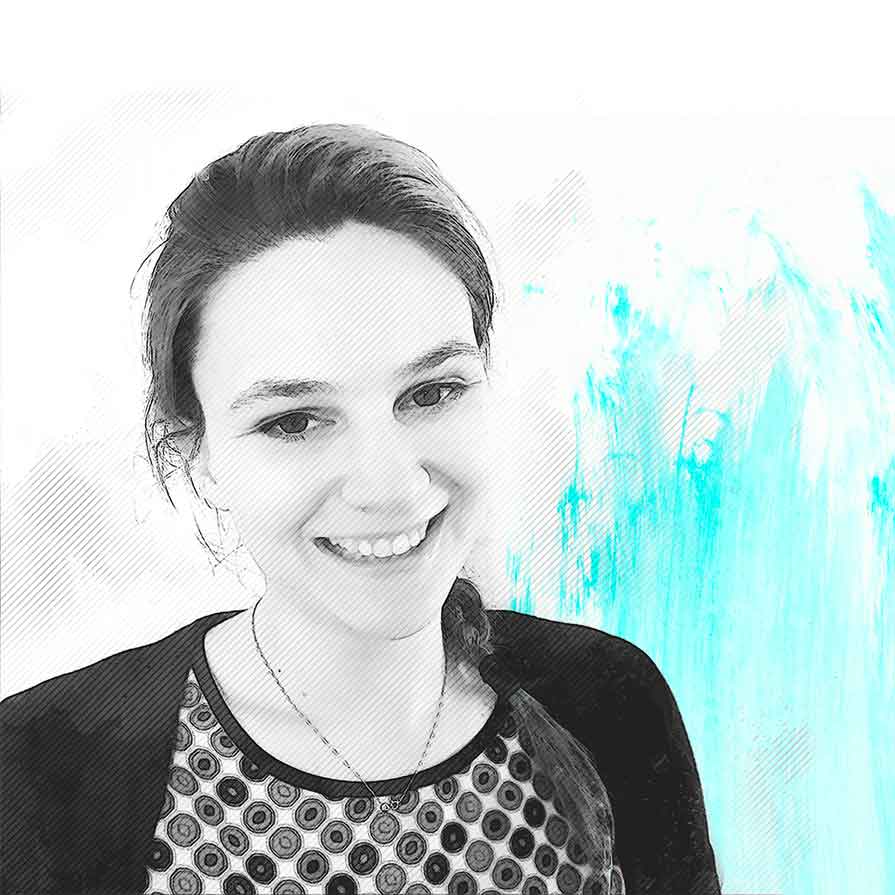 "Your work is going to fill a large part of your life, and the only way to be truly satisfied is to do what you believe is great work. And the only way to do great work is to love what you do. If you haven't found yet, keep looking. Don't settle. As with all matters of the heart, you'll know when you find it."
Steve Jobs
Beatrice is a student at Management and Economics' University of Turin.
The employment at Carmadesign is her first job and especially for that reason is a source for professional and personal growth.
Organize, manage, control: these are three fundamental points on which is based her professional philosophy, and are the targets to achieve and improve every day.
In 2016 becomes part of Carmadesign where she's responsible for the administrative management of the Company.