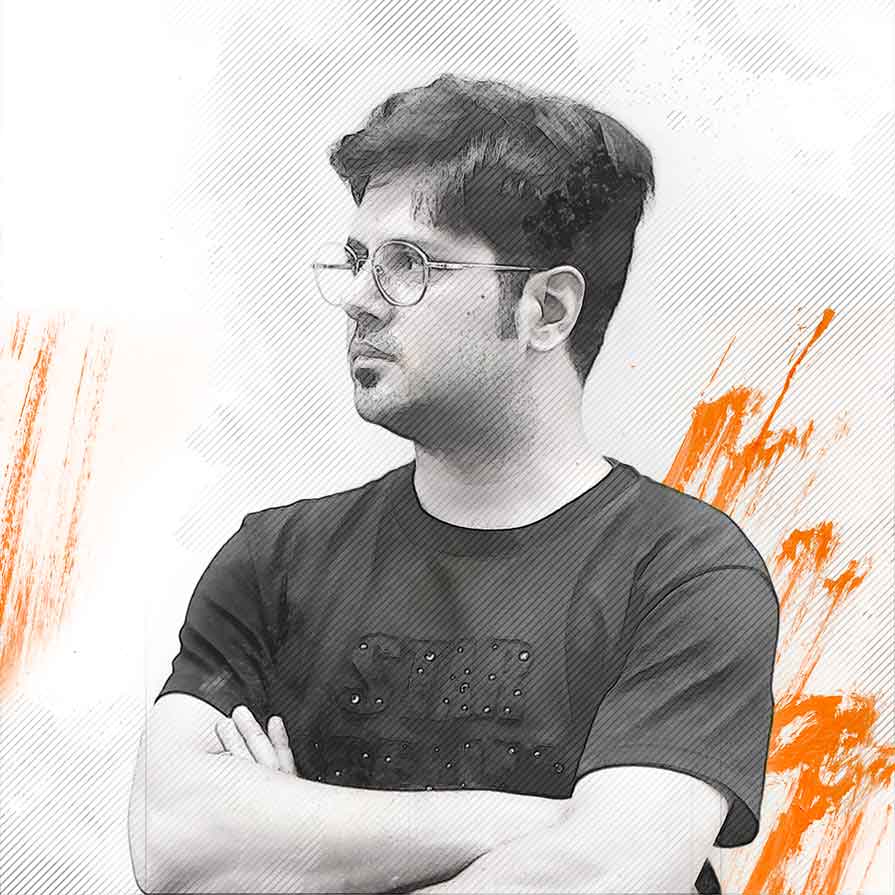 Executive Account & Senior Designer
Art is not born instantaneously. But rather long ago, while you were in the street, gallery, on the bus, or in the restaurant, as you were busy "observing" the world you were also "storing" in your chest of ideas. Be thoughtful how you fill your chest.
Mohammad came to Italy from Iran in 2015. He has a Master of Arts in Painting. He is greatly interested and enthusiastic about the visual arts. His art works have been displayed in galleries and exhibits in Iran, Italy, Poland and Switzerland. He has worked as a graphic designer since 2003 with different commercial companies and has designed brand logos for many companies. He is always searching for new imagery and seeks to find meaning and connection between different scenes, pictures and events.
Currently he works as a graphic designer with Carmadesign.