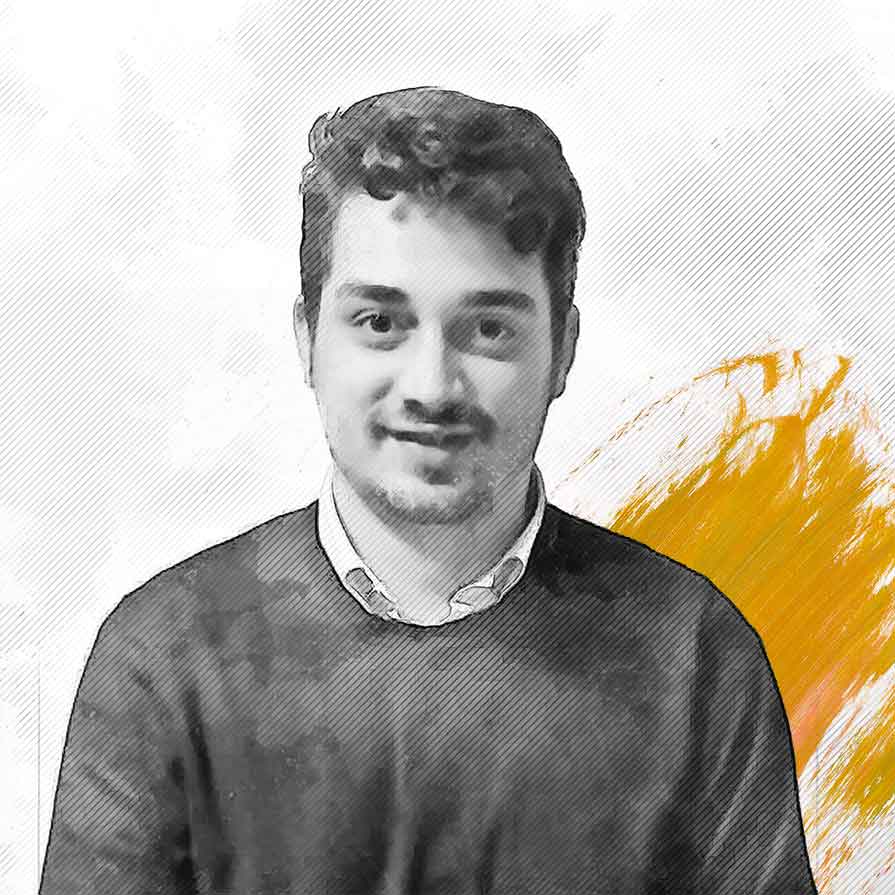 "Regardless of what you create, and no matter if you painting or sculpting, or you are a gardener, a shoemaker or carpenter. I 'important that you ask, I am pouring all my soul in what I create?" (Osho)
Riccardo has grown in the Exhibition's World. As a child he was breathless in front of every exhibition and events that his father's showed to him. Since then passion and curiosity pushed him to reach the ability to build something concrete starting from his drawing.
The harmony of line, points and signs it's what Riccardo's trying to achieve in order to communicate something to everyone who's watching.
In 2013 becames part of Carmadesign, where the exhibitions and drawings become again part of his World.