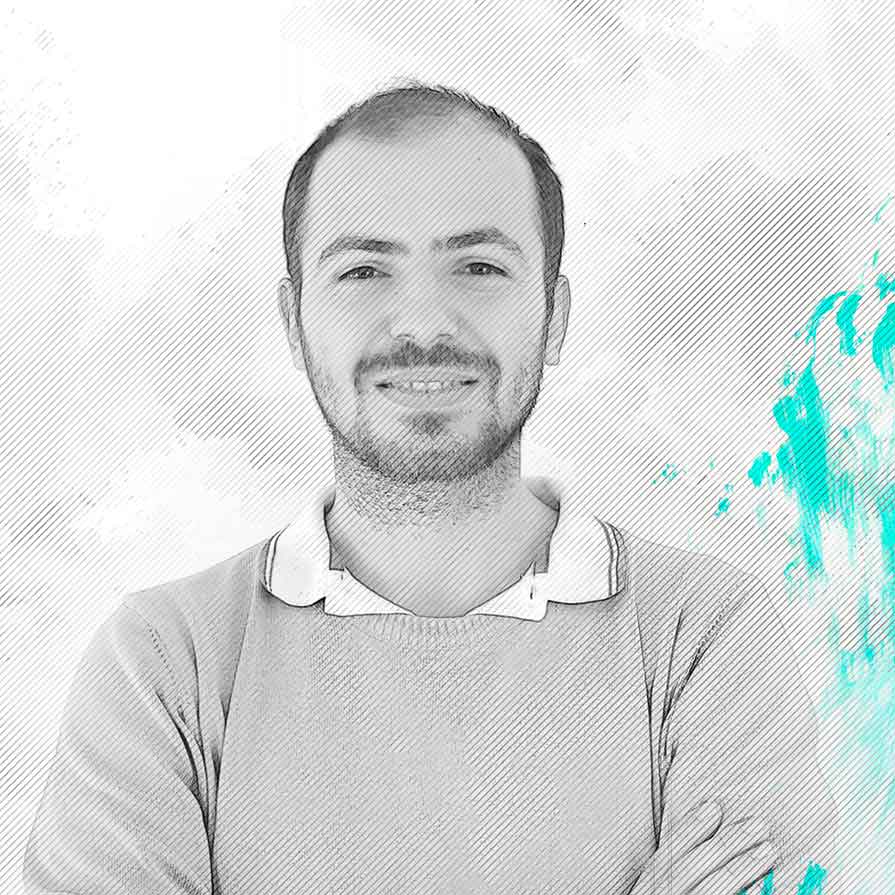 "In Albania, since I was a child, I revealed my passion for design. Thanks to my father's technical heritage and to my talents, I enhanced my inclination to creative problem solving."
Rustem, graduated in Architecture in 2006, works with several architectural firms in Italy, until he arrives in Carmadesign in 2007. He has here a delicate task: to transform ideas into reality. From his desk, to the meetings with suppliers, up to the construction yards around the world, he is constantly searching the right solution between technique and material. Versatile, and with the trolley always ready, he supervises relevant architectural projects in China and in Middle East.
His daily challenge to realize the best design.
There is no problem that can't be solved.