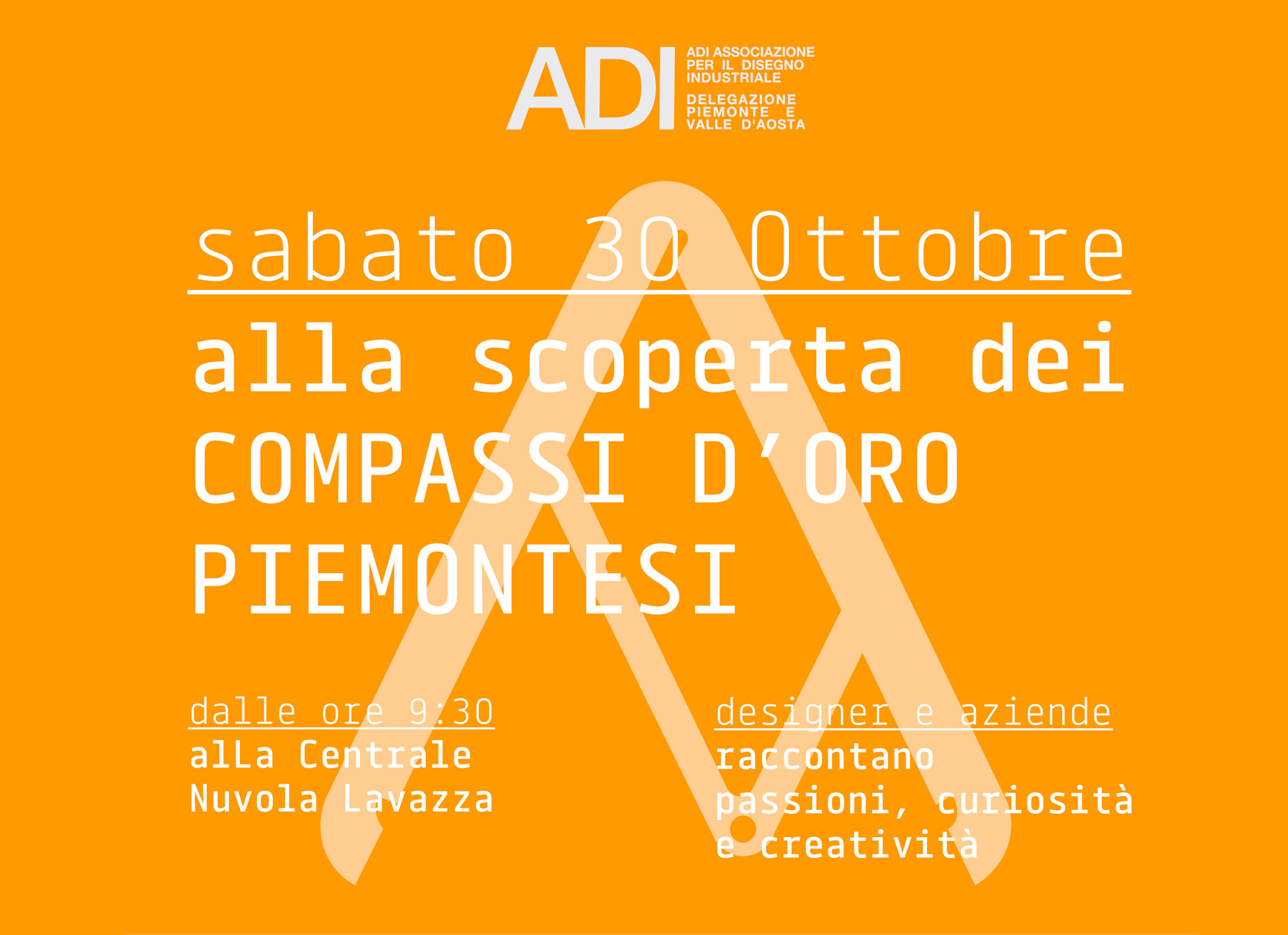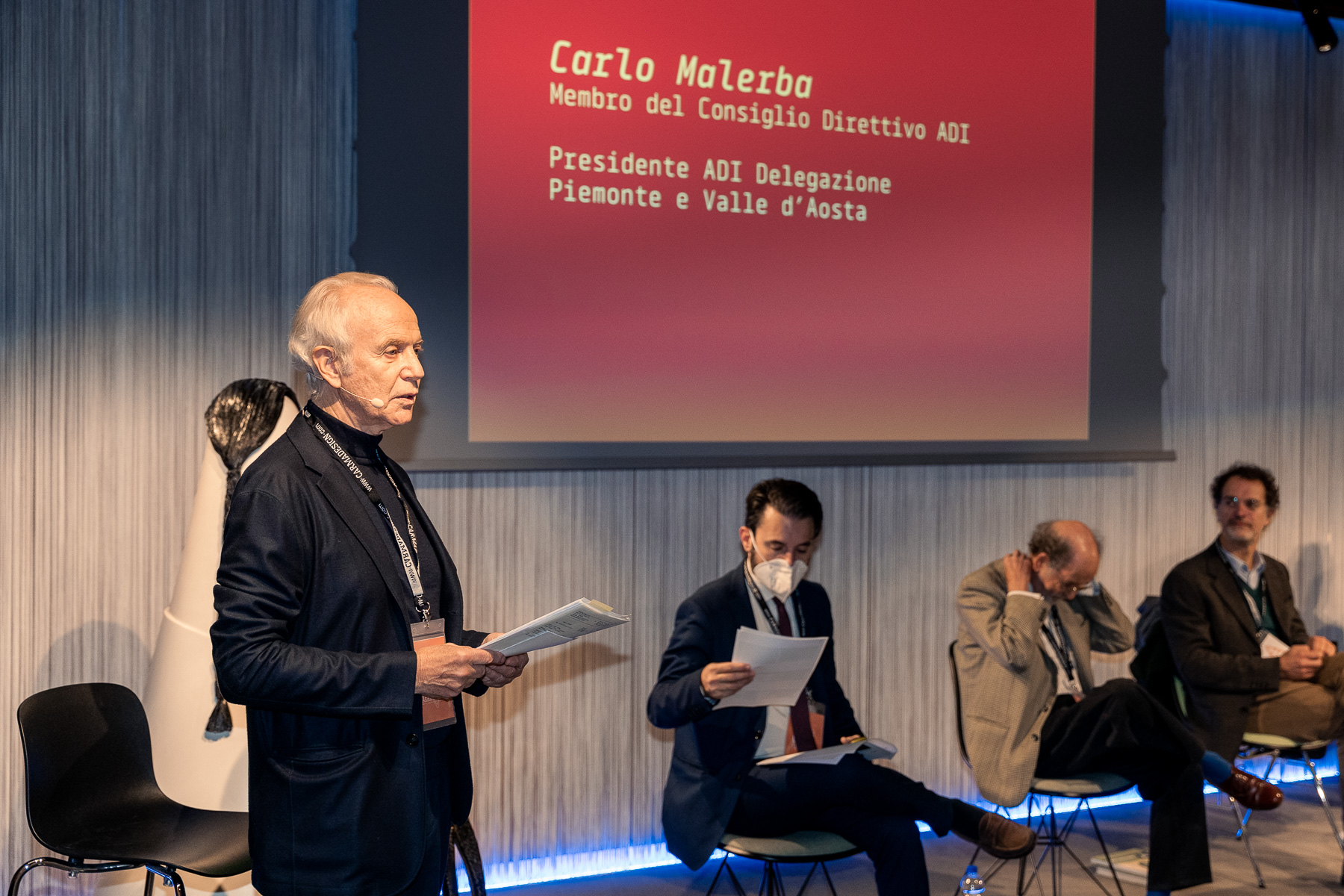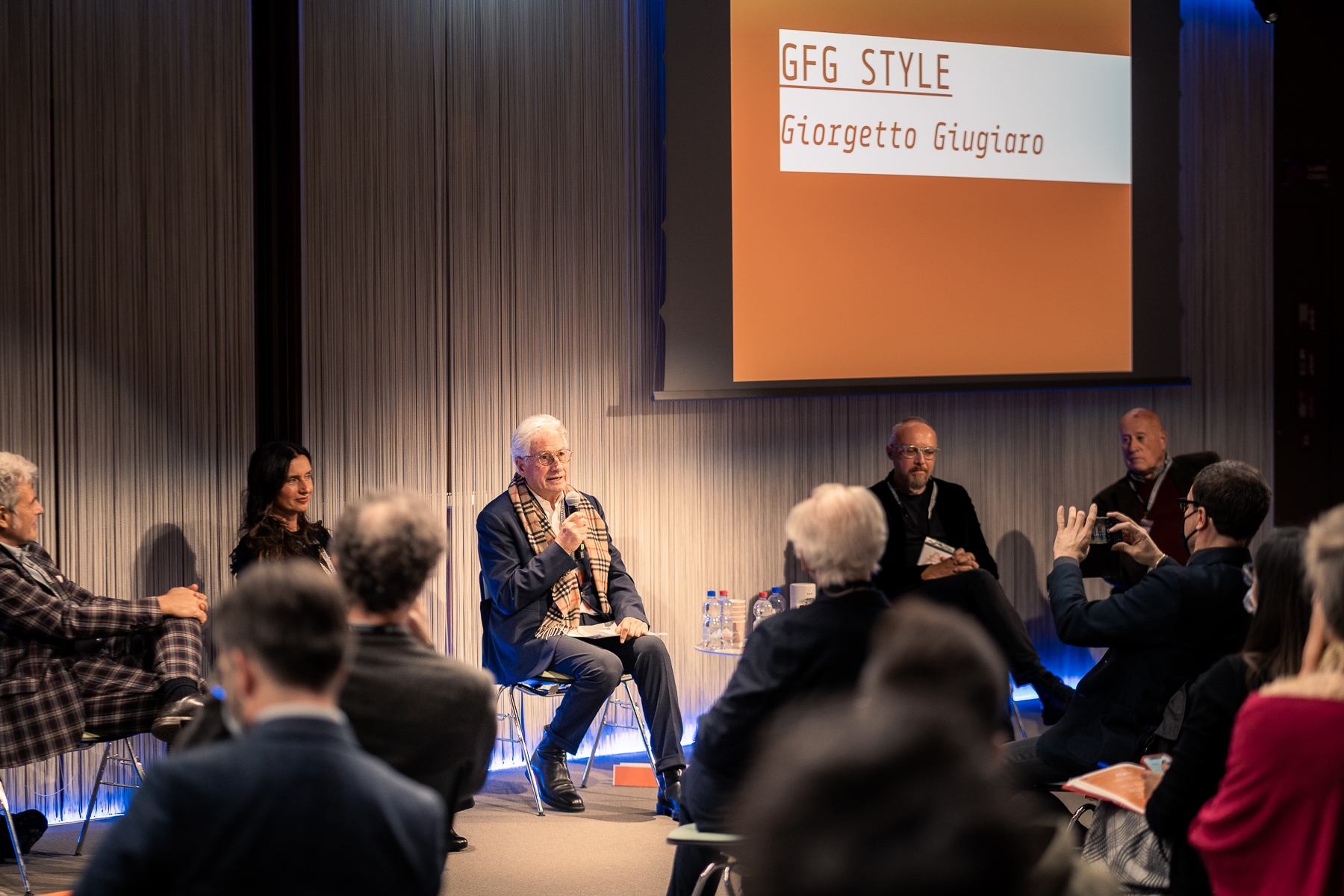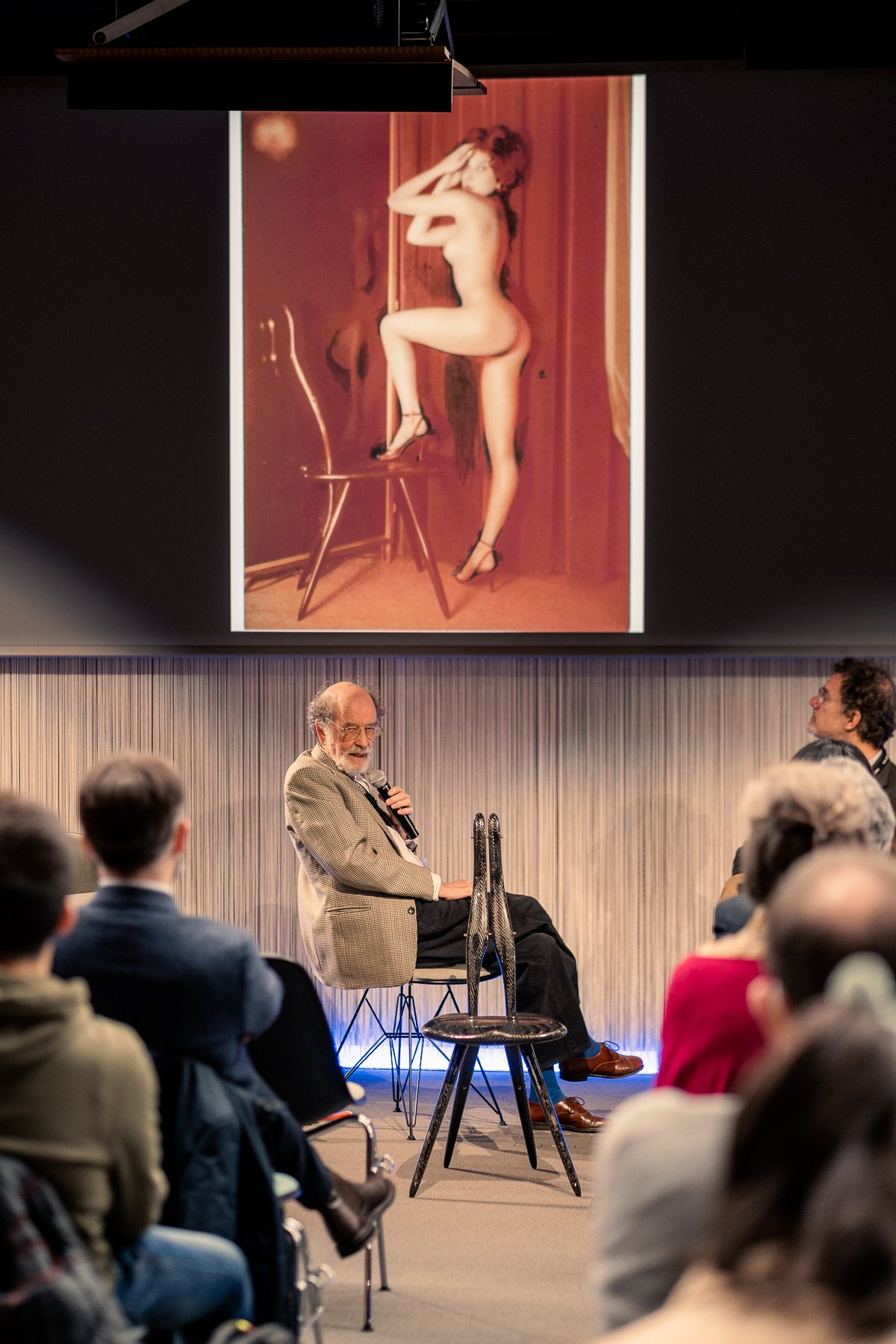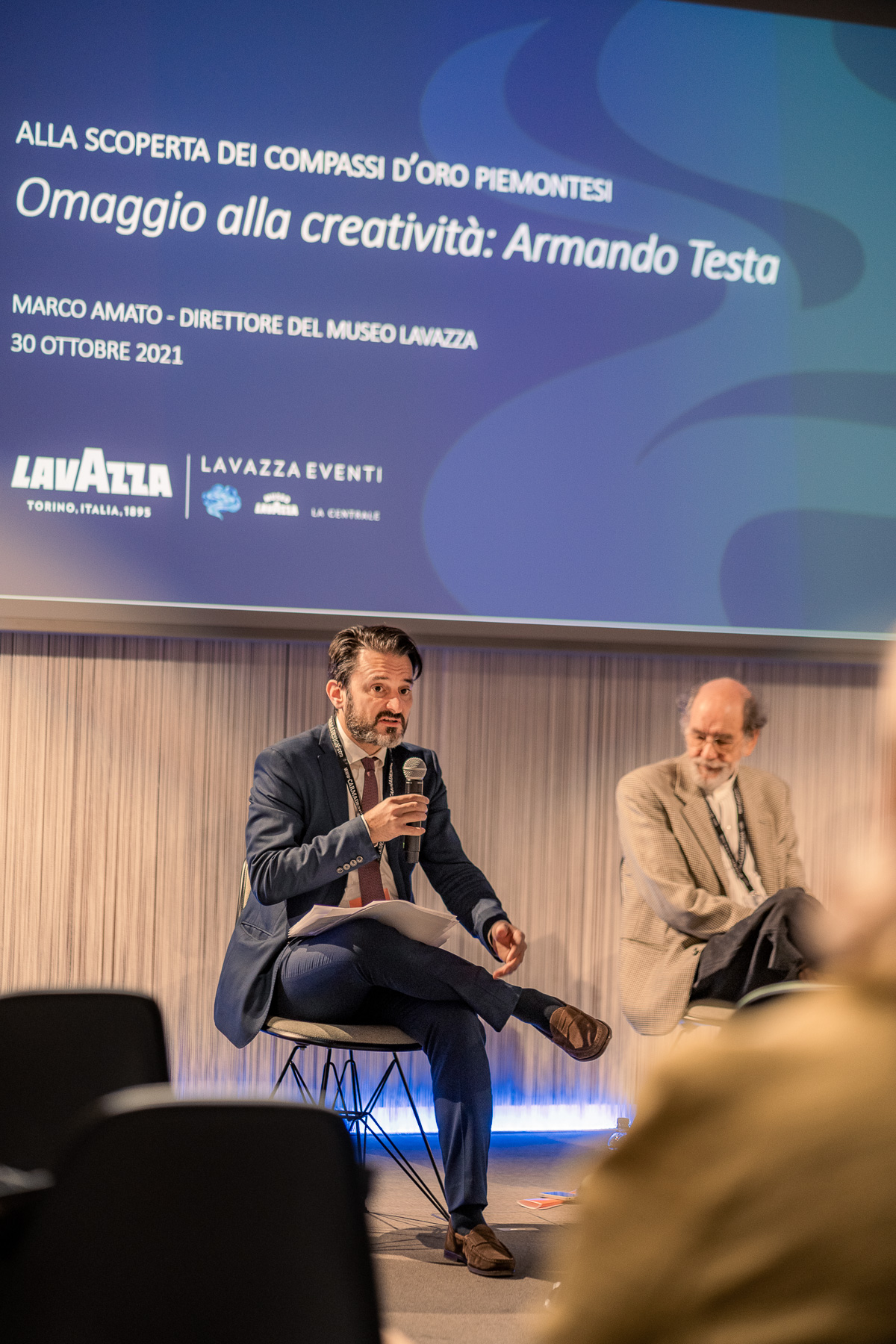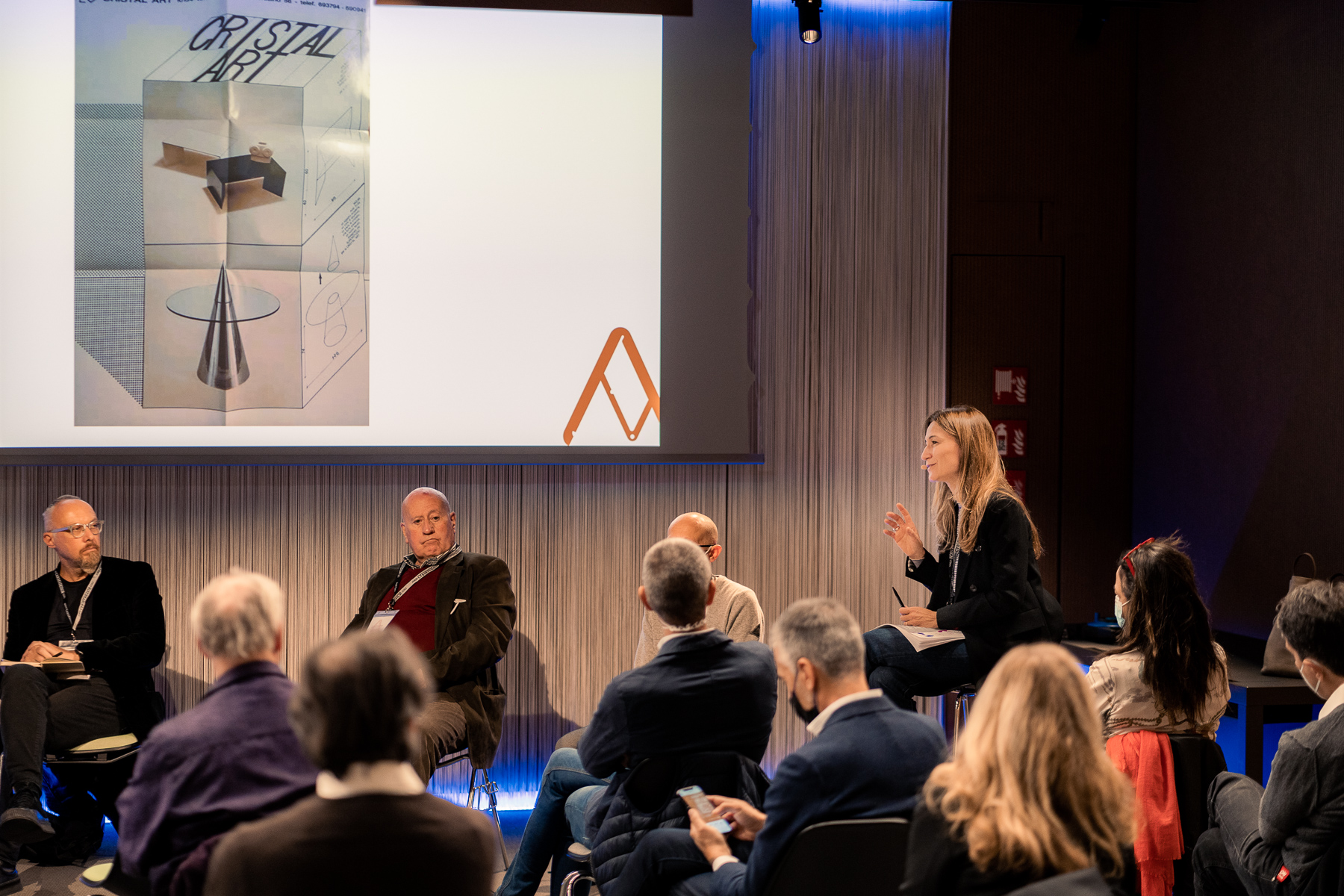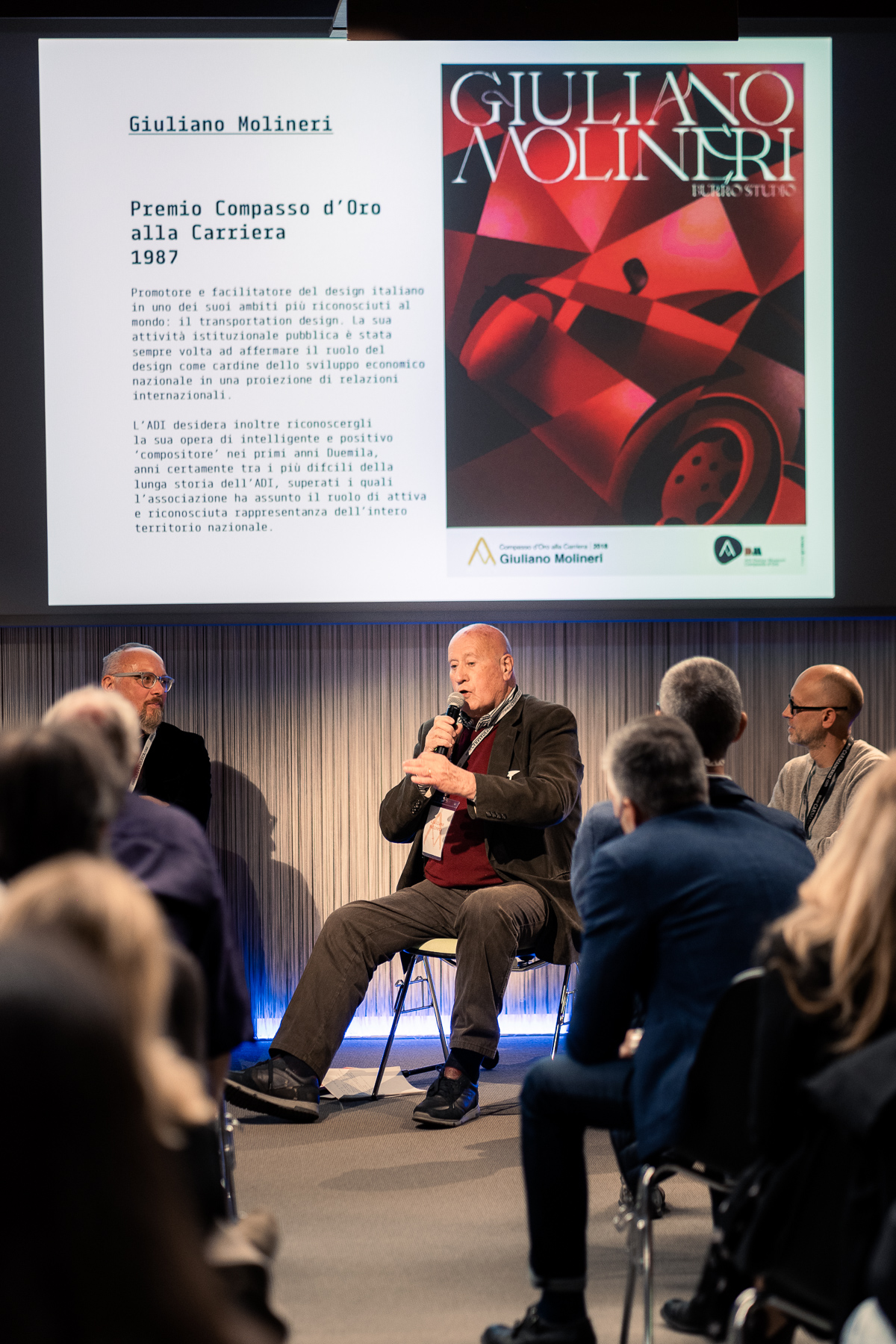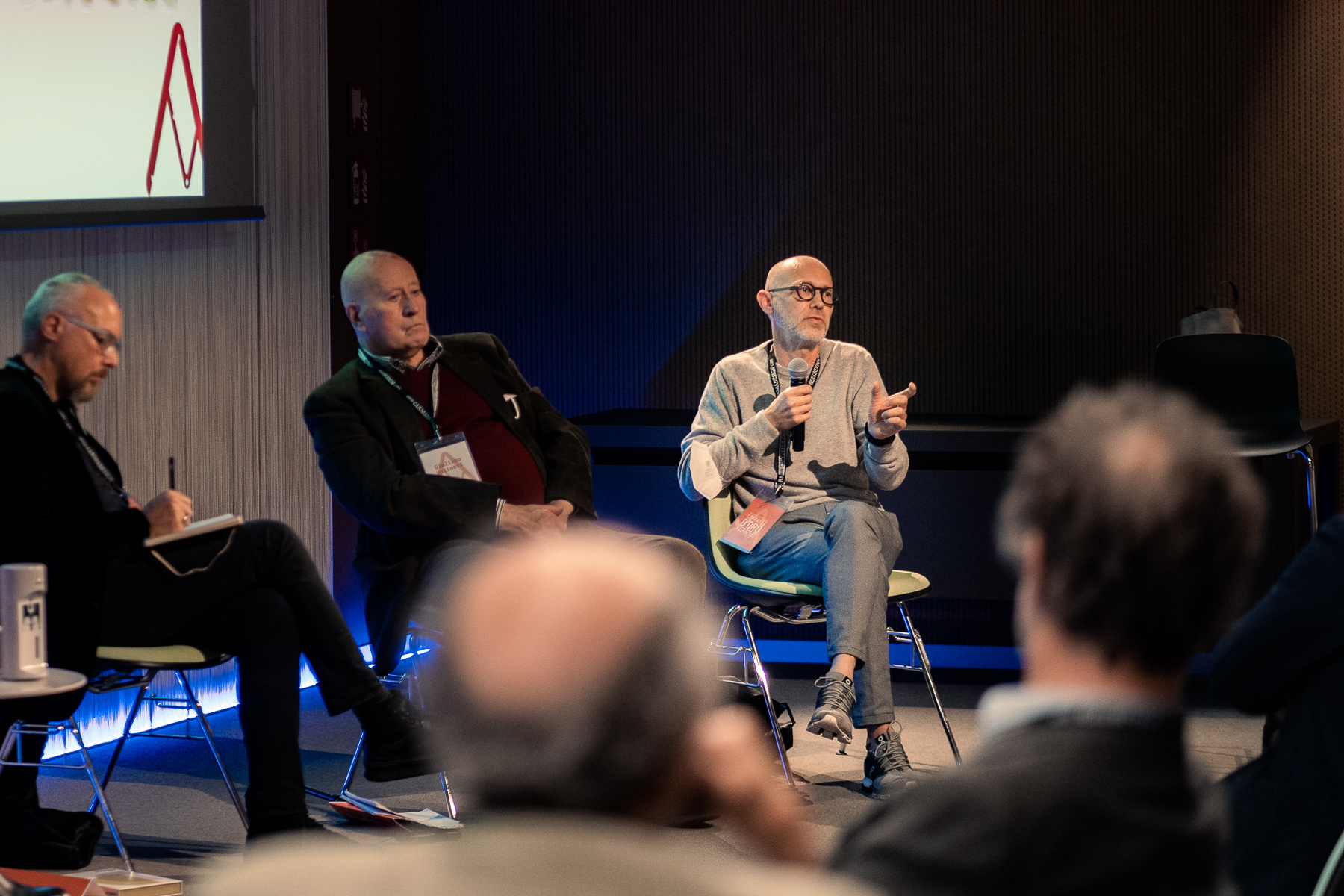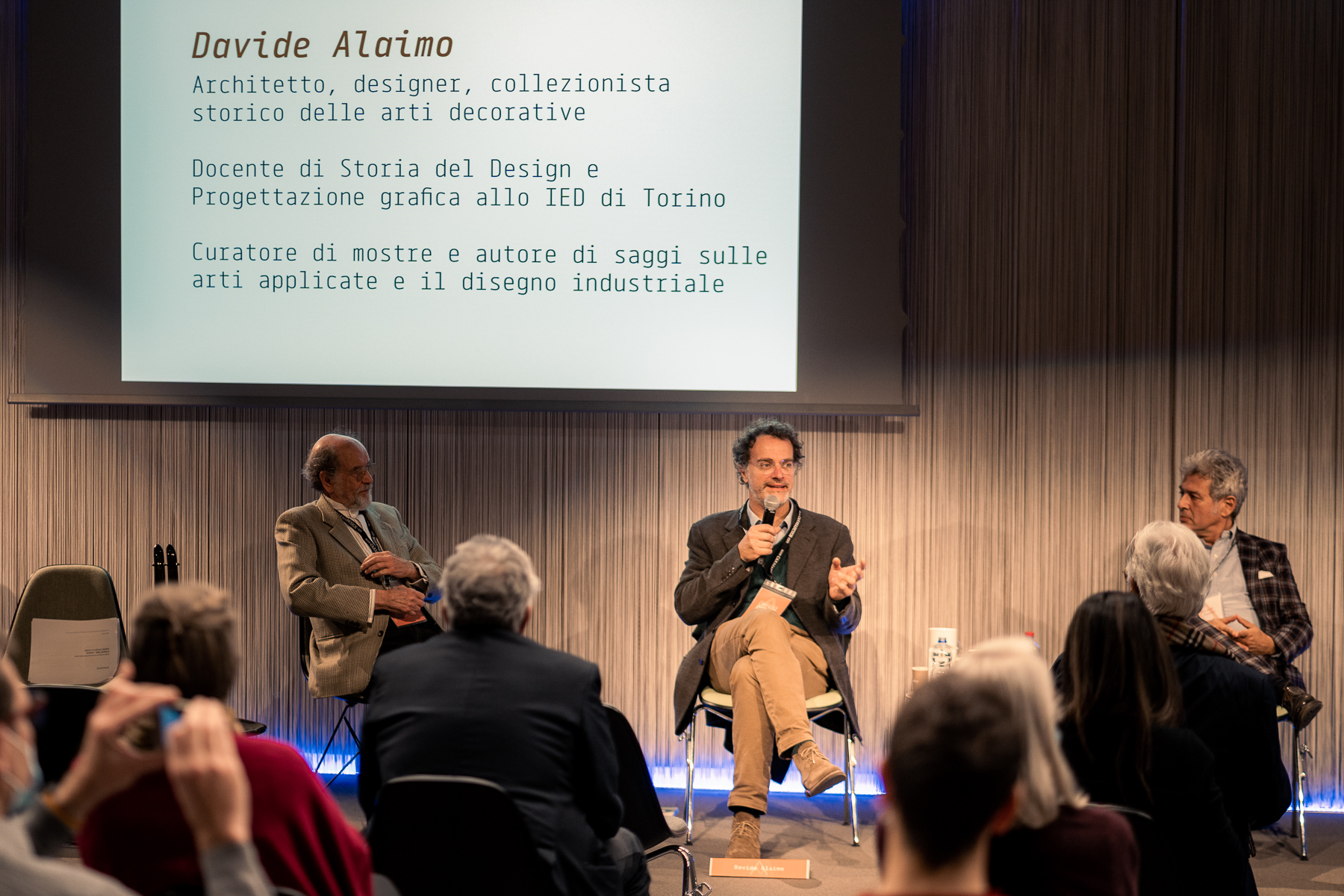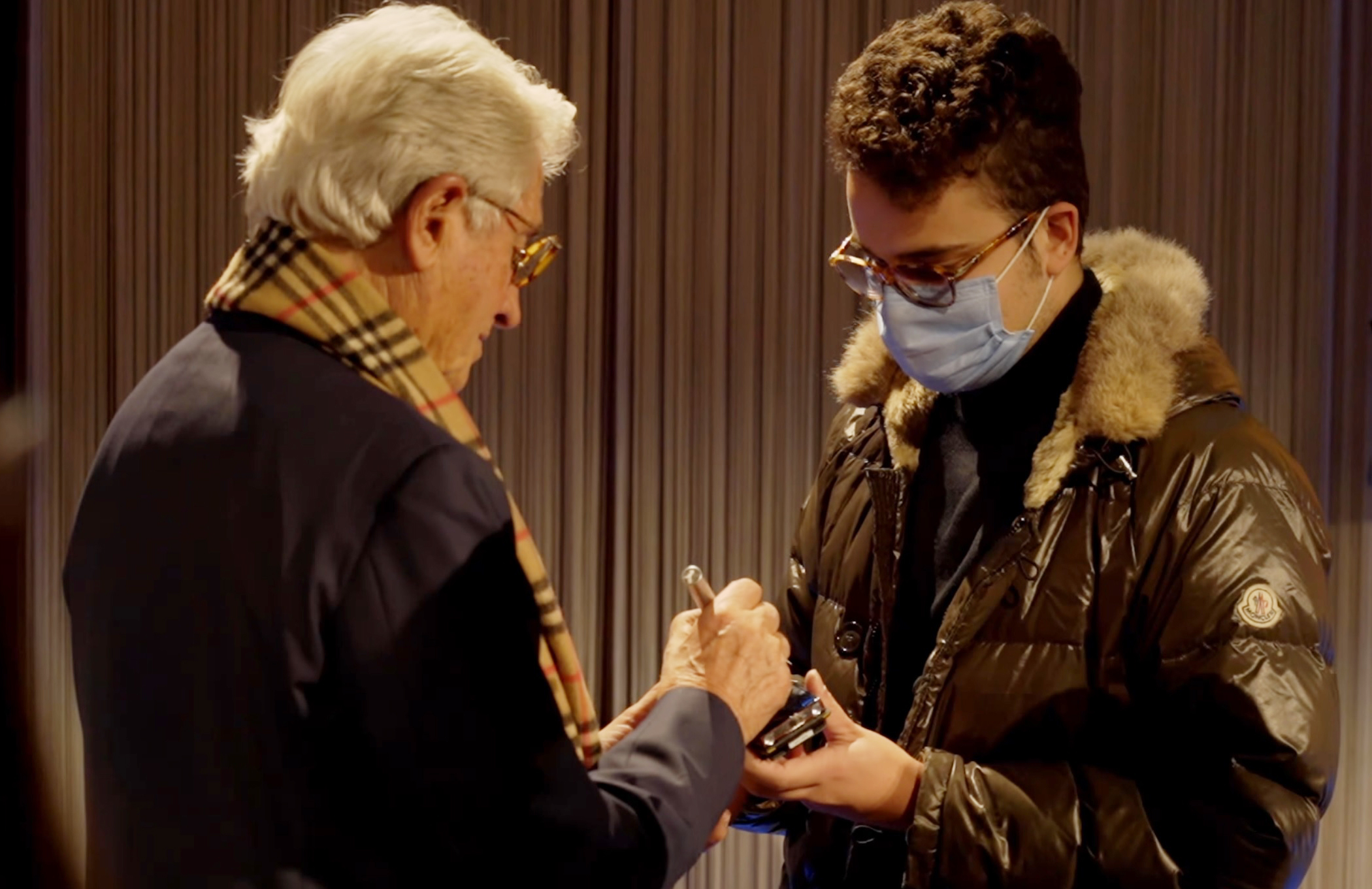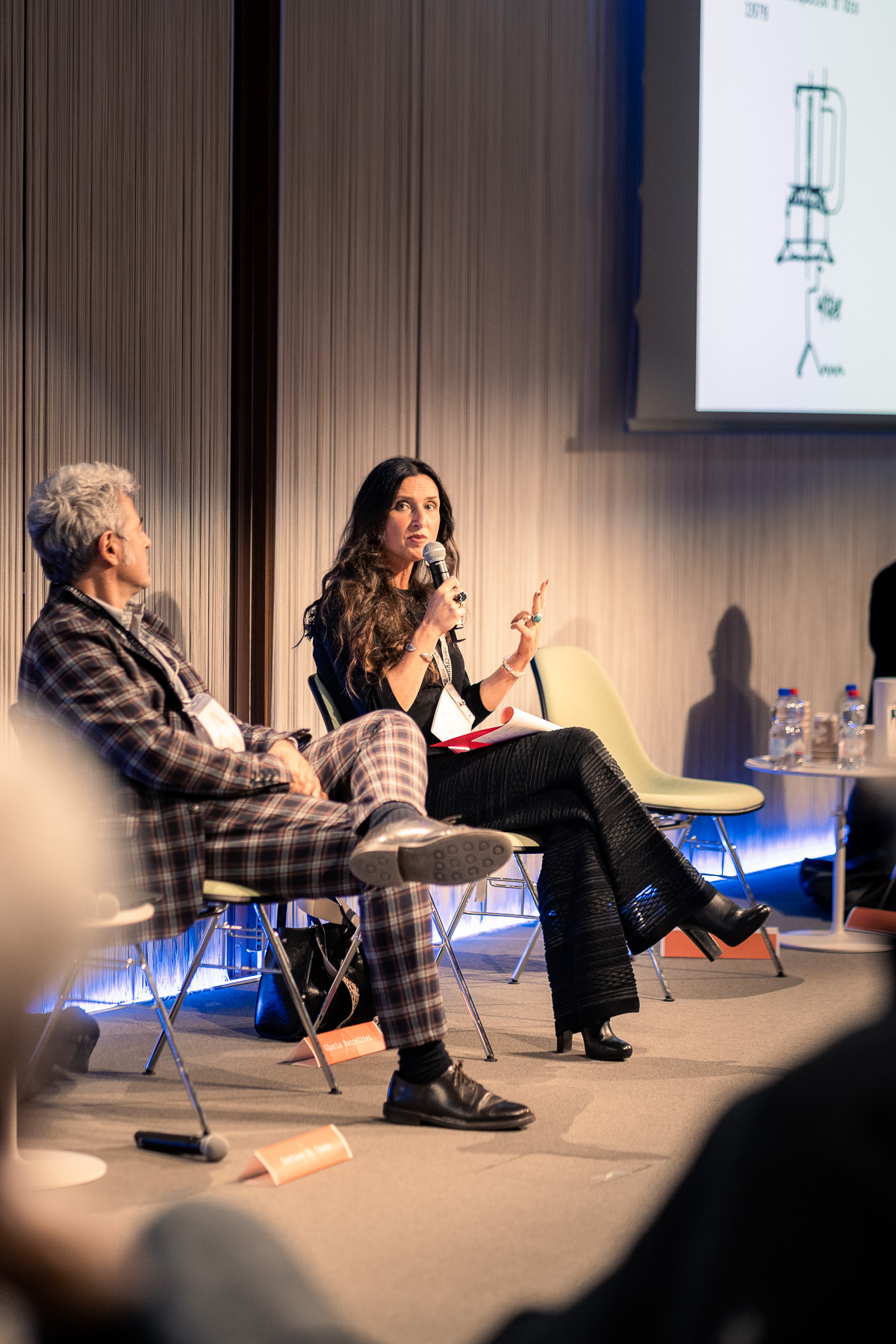 ADI per Design of the City – Alla scoperta dei Compassi d'Oro piemontesi
2021 – Lavazza, Torino
      L'incontro, presso la prestigiosa sede della Centrale Nuvola Lavazza a Torino,  nasce con l'obbiettivo di raccontare le idee, la ricerca e lo sviluppo teorico/pratico dei progetti che hanno portato alla realizzazione dei prodotti dell' eccellenza piemontese vincitori del Premio Compasso d'Oro.
I prestigiosi progetti, raccontati in prima persona dai designer e dalle aziende vincitrici, svelano quanto di più prezioso sia racchiuso in un processo creativo di progettazione, insignito di un premio illustre: passione curiosità e creatività che si concretizzano in sperimentazioni di nuovi materiali, tecnologie e processi…fino al prodotto finito. Incontri che, come nuovi chiavi, aprono le porte al backstage delle eccellenze del design piemontese, attraverso le voci dell'esperienza e della passione di progettisti di fama internazionale e delle aziende che li hanno resi tali.
Evento realizzato in collaborazione con Lavazza Eventi.
      The meeting, in the prestigious headquarters of the Centrale Nuvola Lavazza in Turin, was born with the aim of recounting the ideas, researches and theoretical / practical development of the projects that led to the creation of products of excellence in Piemonte, winners of the Compasso d'Oro  Award.
The prestigious projects, told in the first person by the designers and the winning companies, reveal the most precious story contained in a creative design process, awarded with an illustrious prize: passion, curiosity and creativity that is materialized in experimentation with new materials, technologies and processes … up to the finished product. Meetings that, like new keys, open the doors to the backstage of design excellence in Piemonte, through the voices of the experience and passion of internationally renowned designers and the companies.
Event was organized in collaboration with Lavazza Eventi.