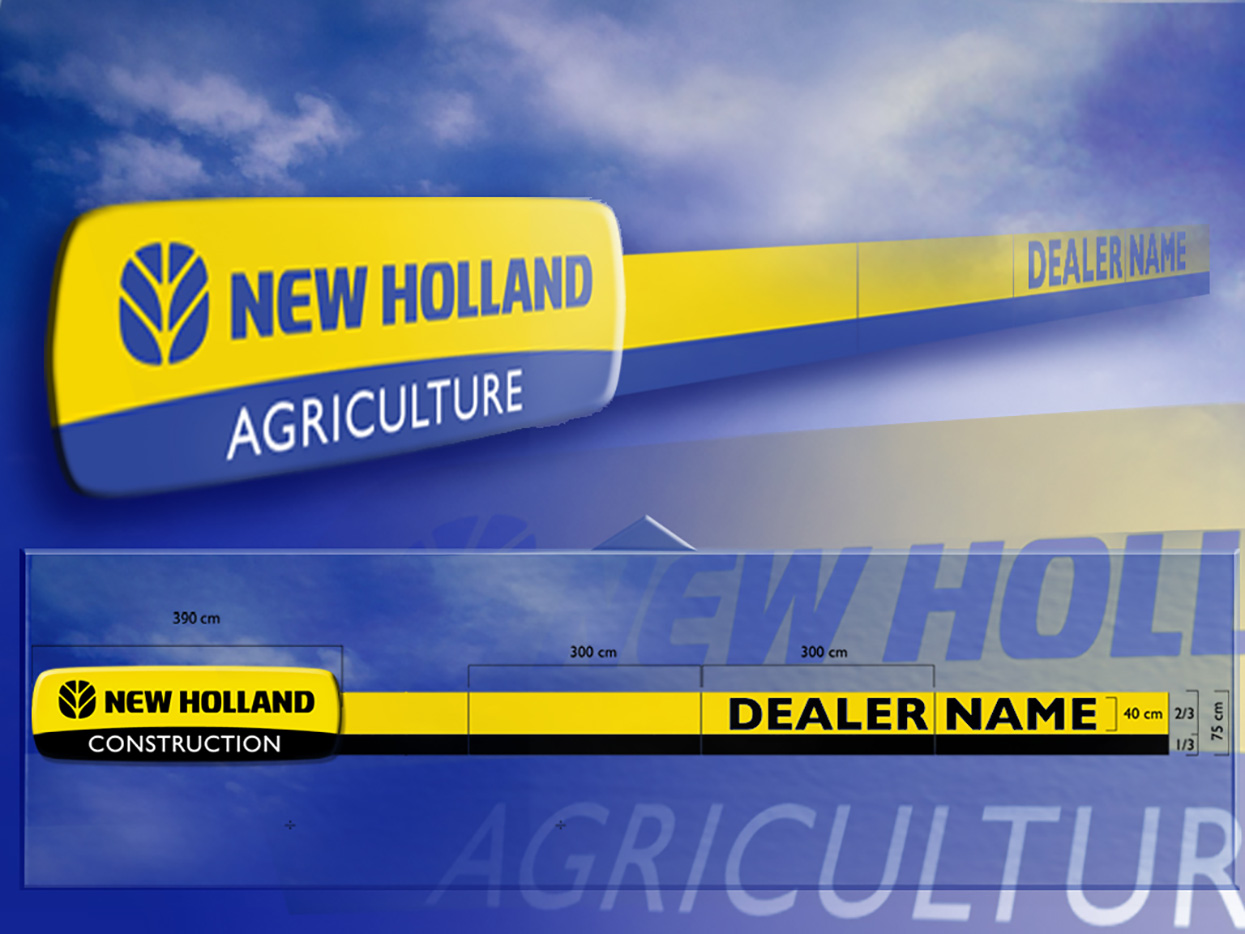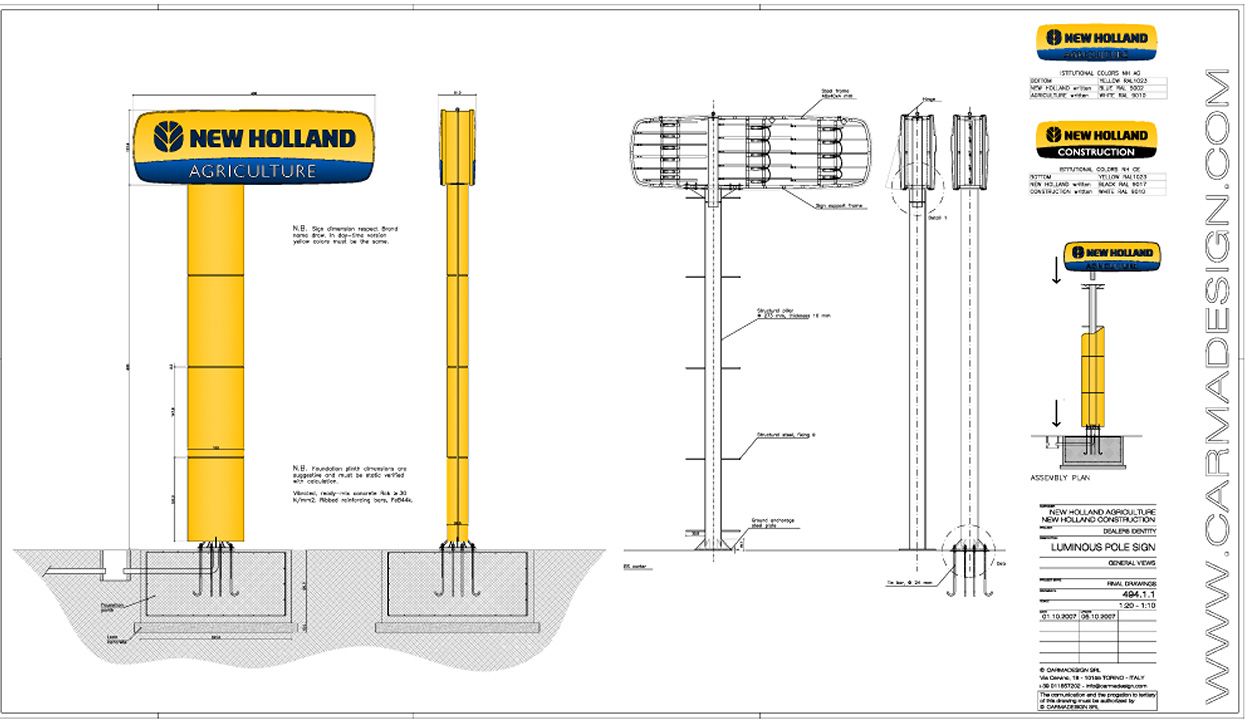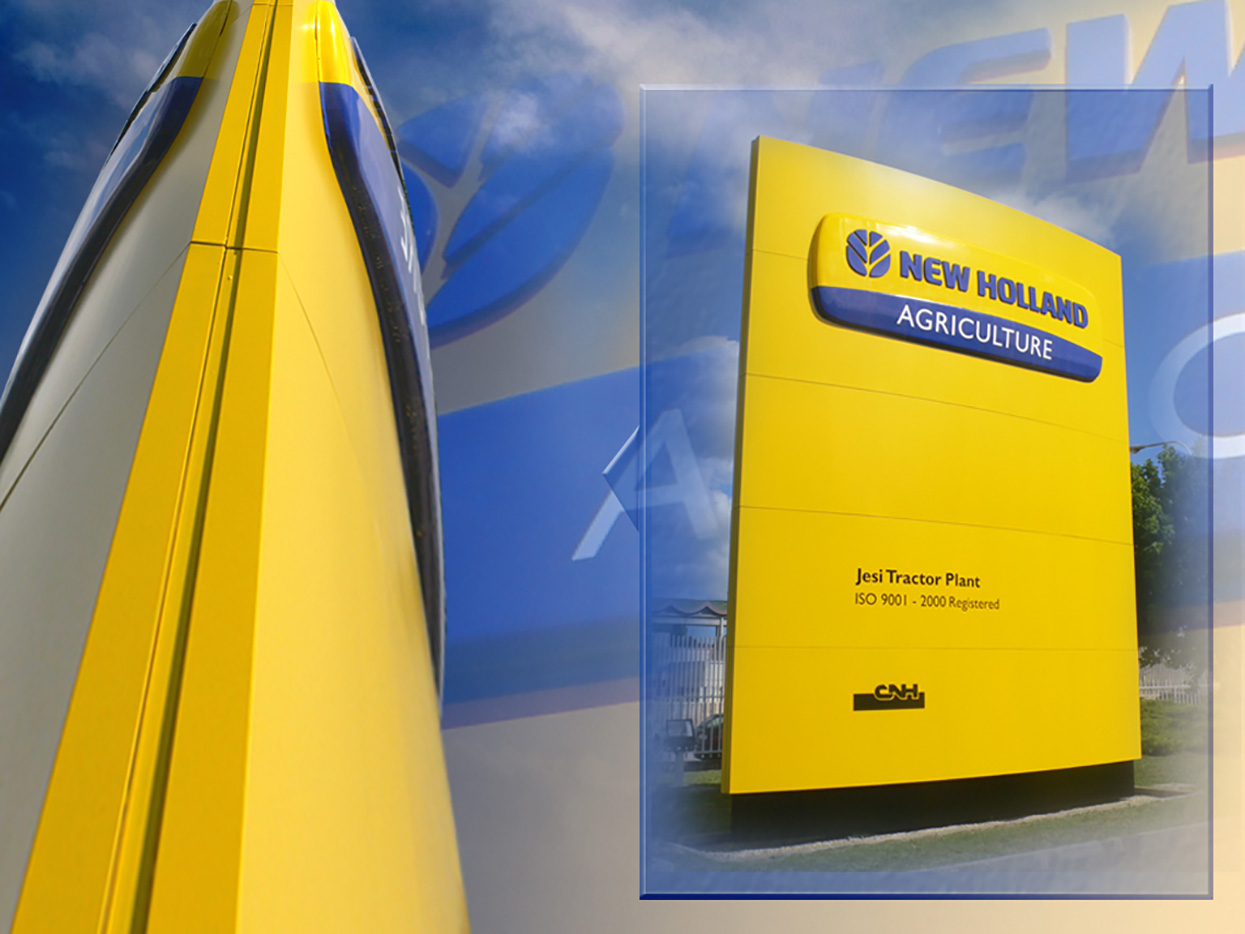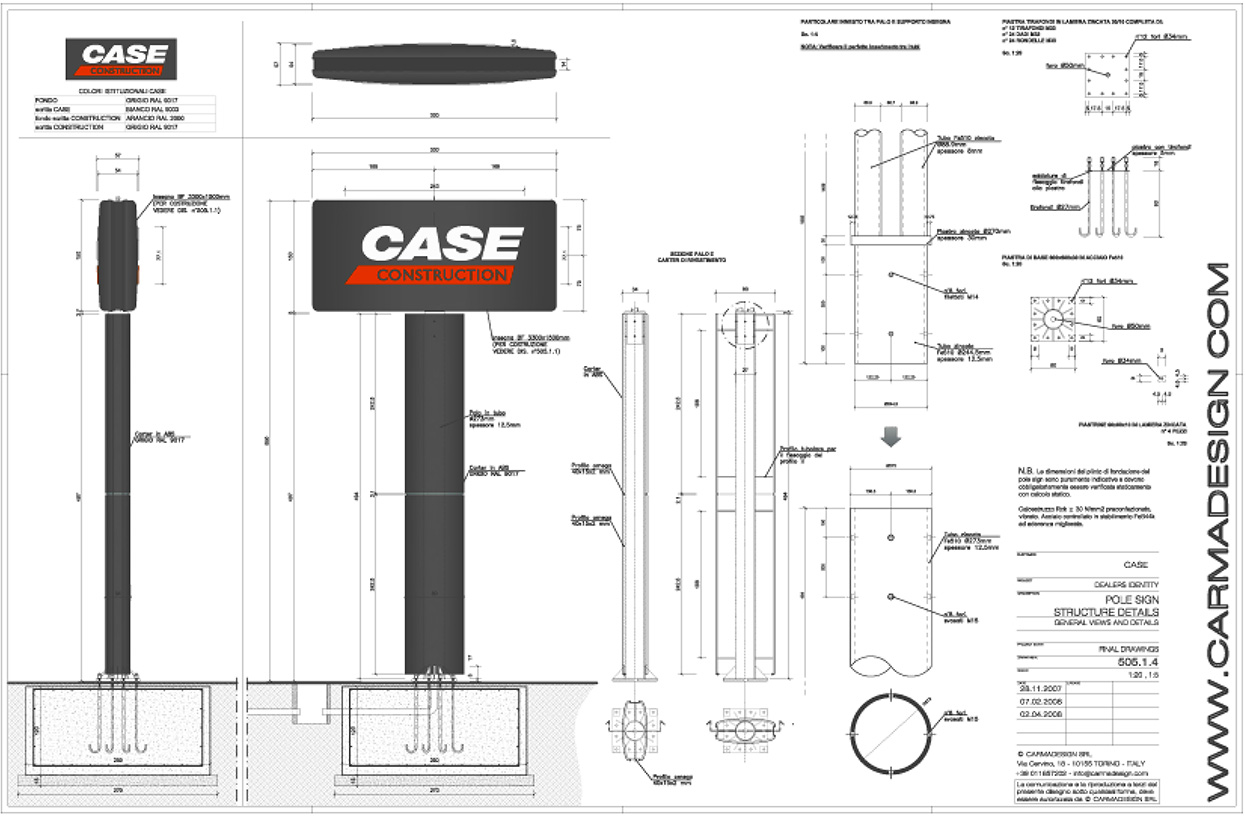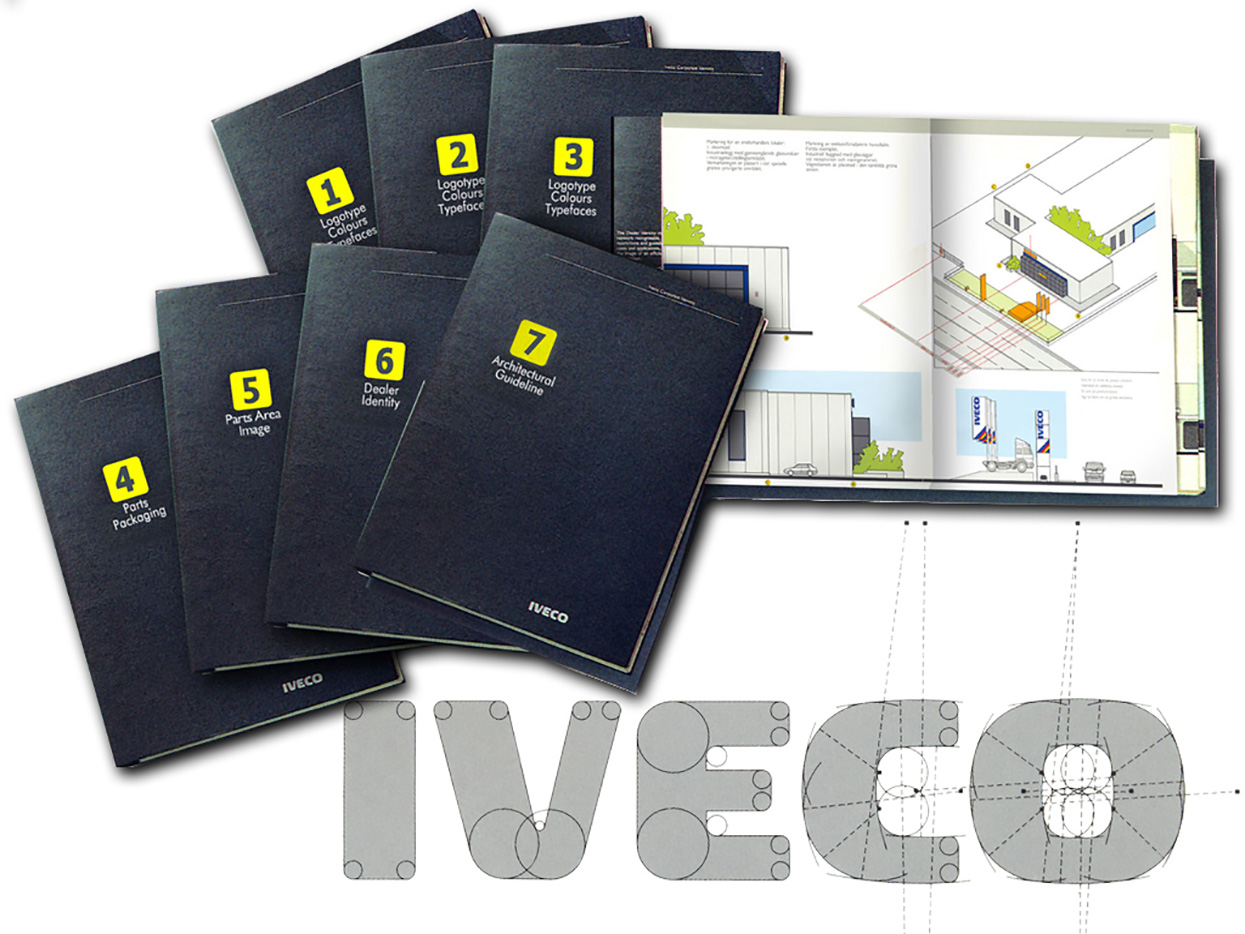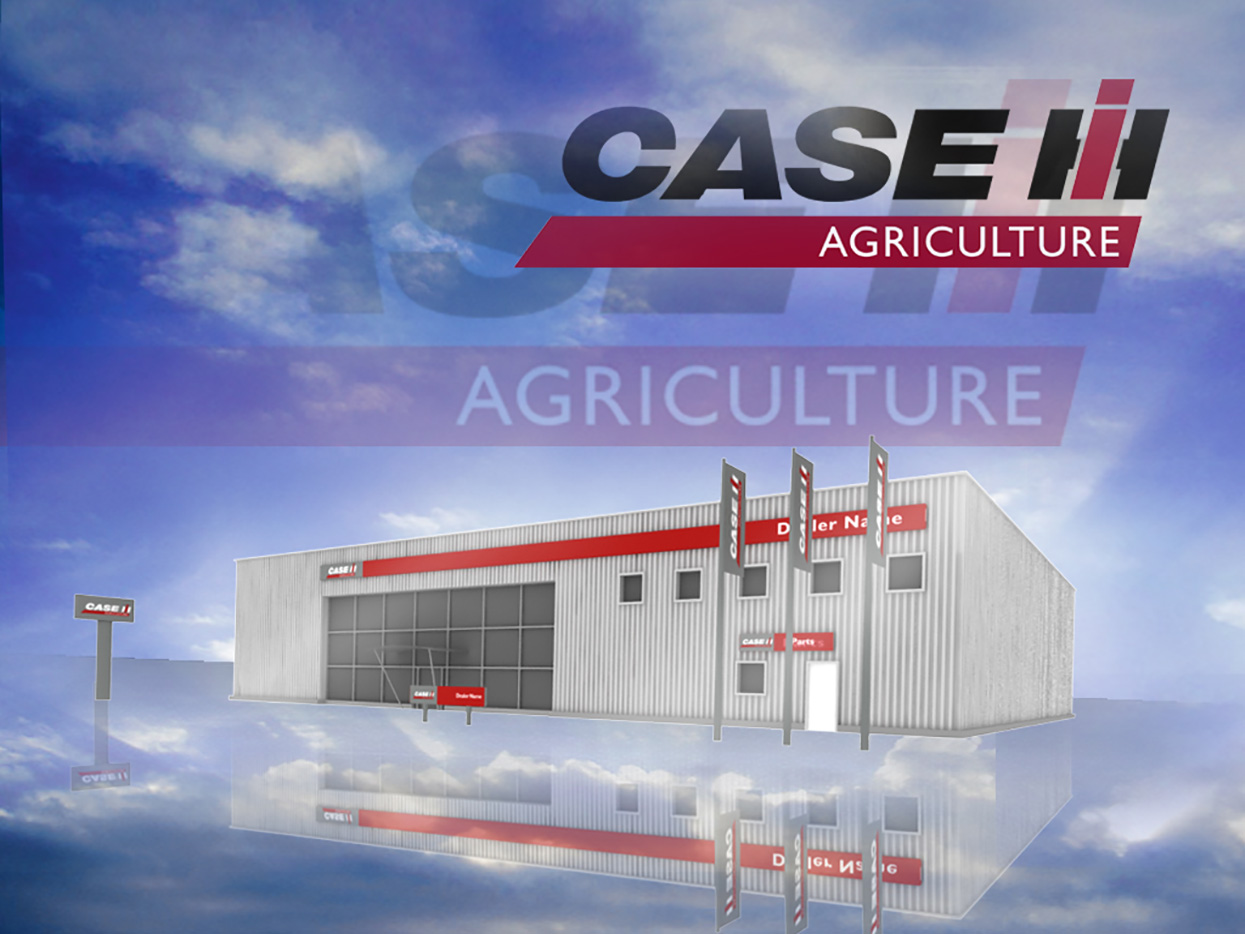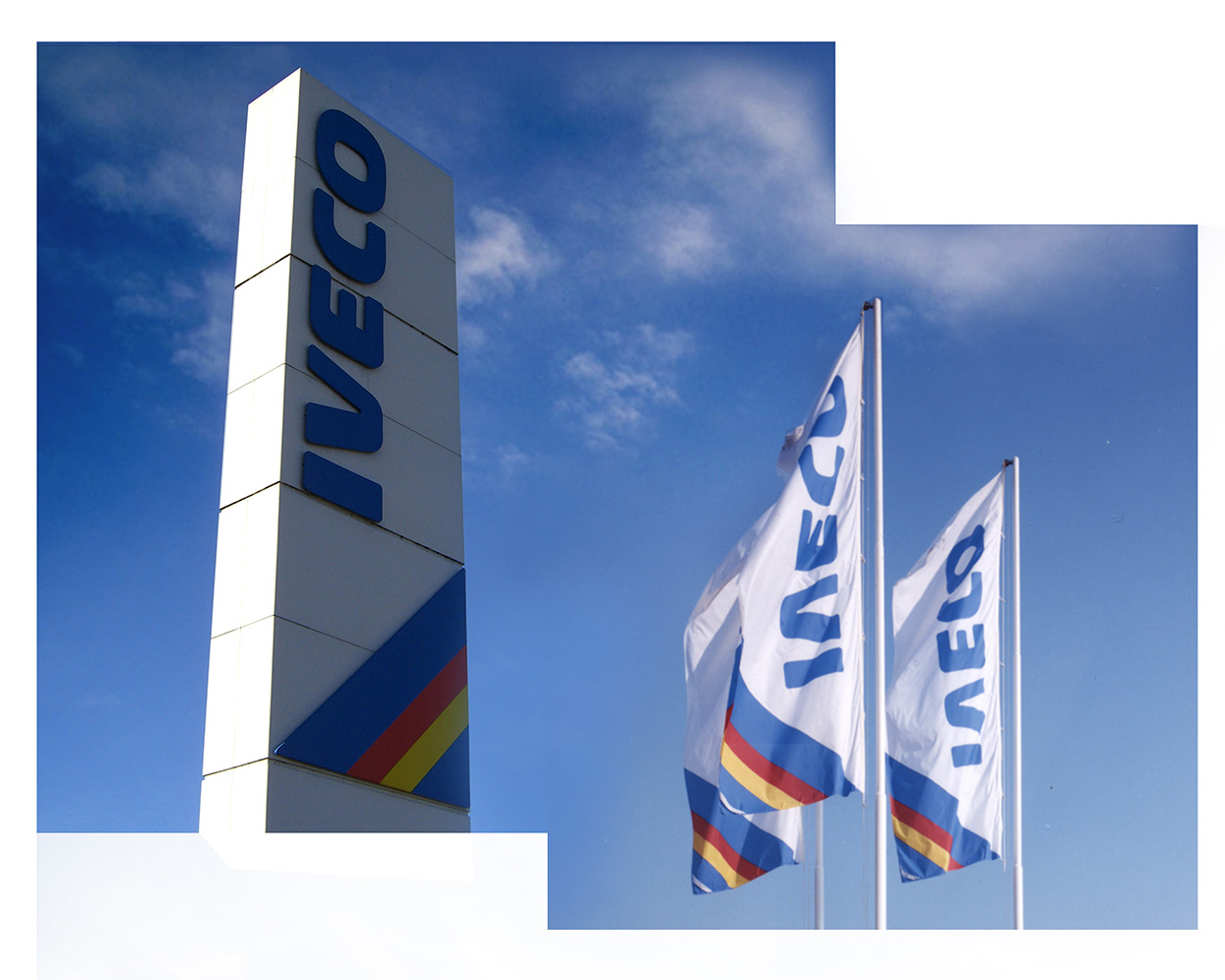 Branding dealer guideline
since 1980
La definizione di sistemi e la gestione di programmi che identificano reti di rivenditori commerciali/premises, sono un campo di applicazione nel quale Carmadesign offre la sua trentacinque anni di esperienza.
Su tutti gli aspetti, dal concept design, alla progettazione costruttiva, al BOQ, all'assistenza alla gara d'appalto, al prototipo, all'organizzazione della costruzione e alla supervisione durante le installazioni in tutto il mondo, vengono gestiti rispettando briefing, scadenze e budget.
The system definition and the management of programs identifying commercial/premises dealers networks, are an application field within which Carmadesign offers its thirtyfive years of experience.
On every aspects, from: concept design, construction design, BOQ, assistance for tender, prototype, construction organization and survay during the installations wordwide; are managed respecting briefing, deadlines and budget.