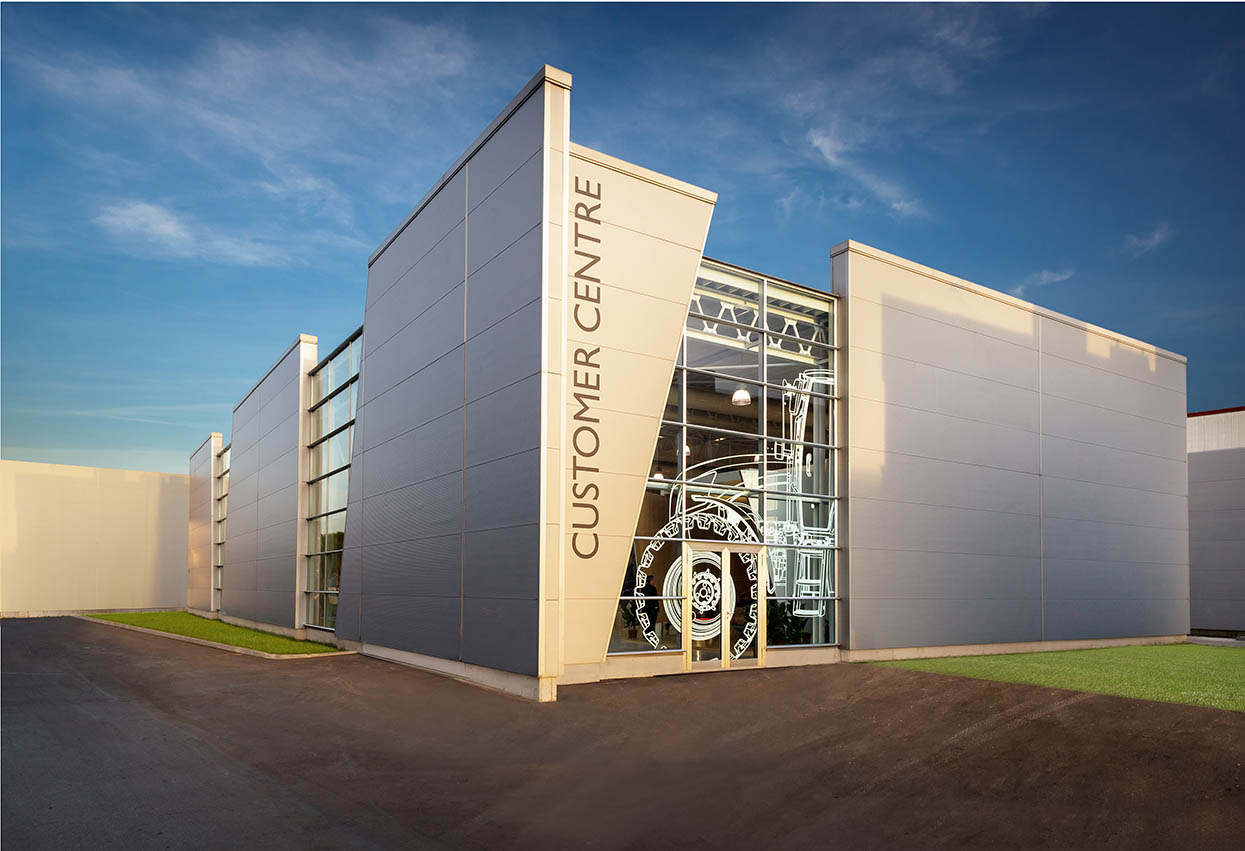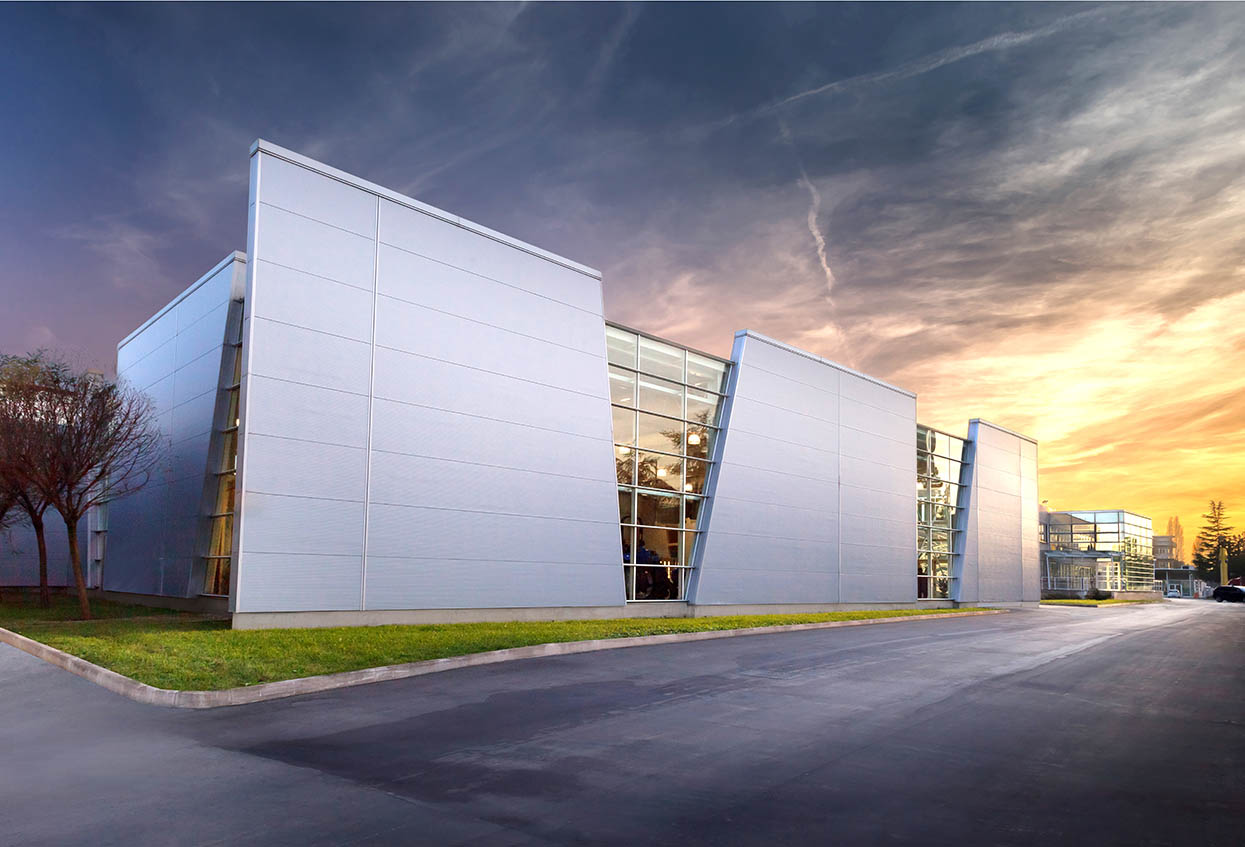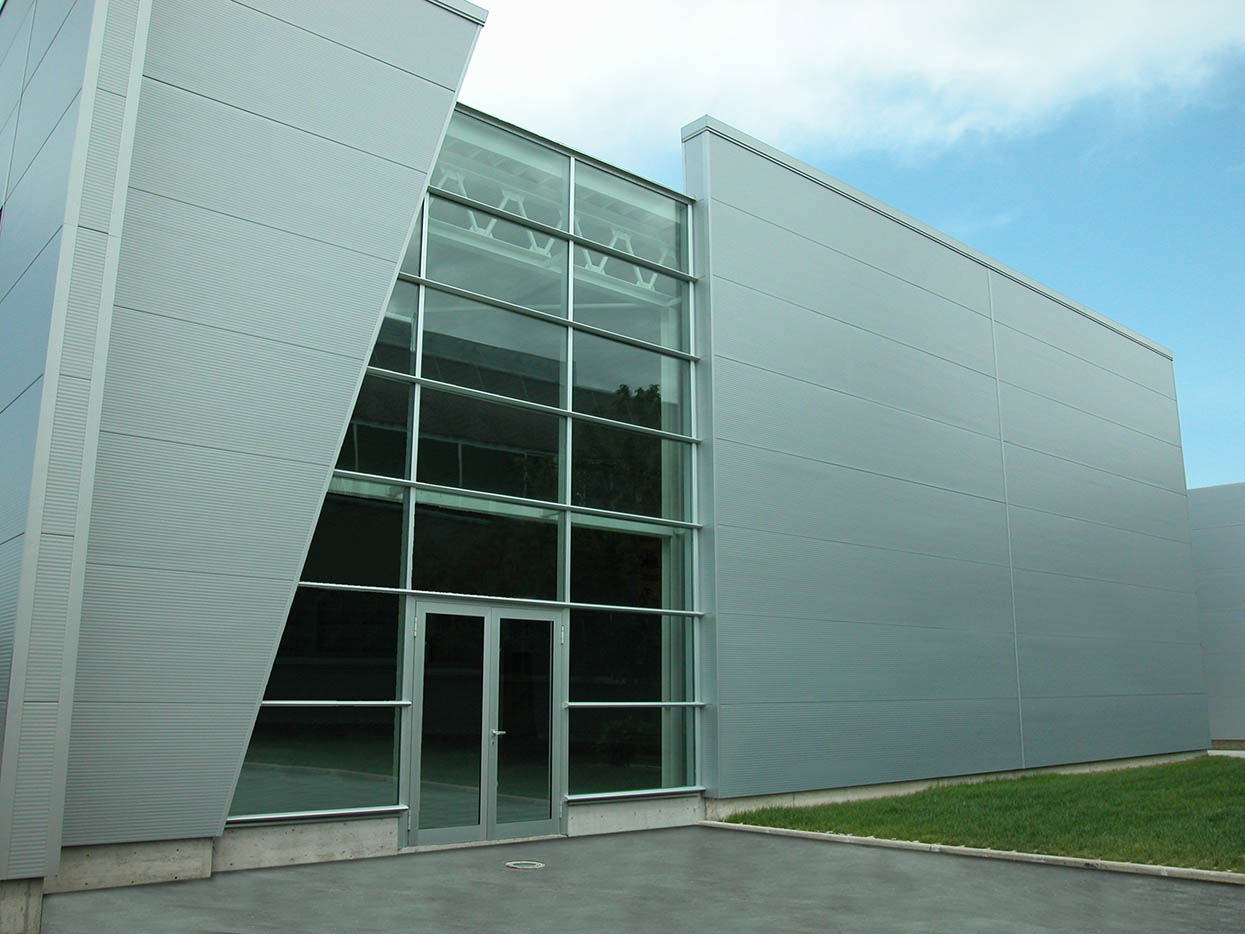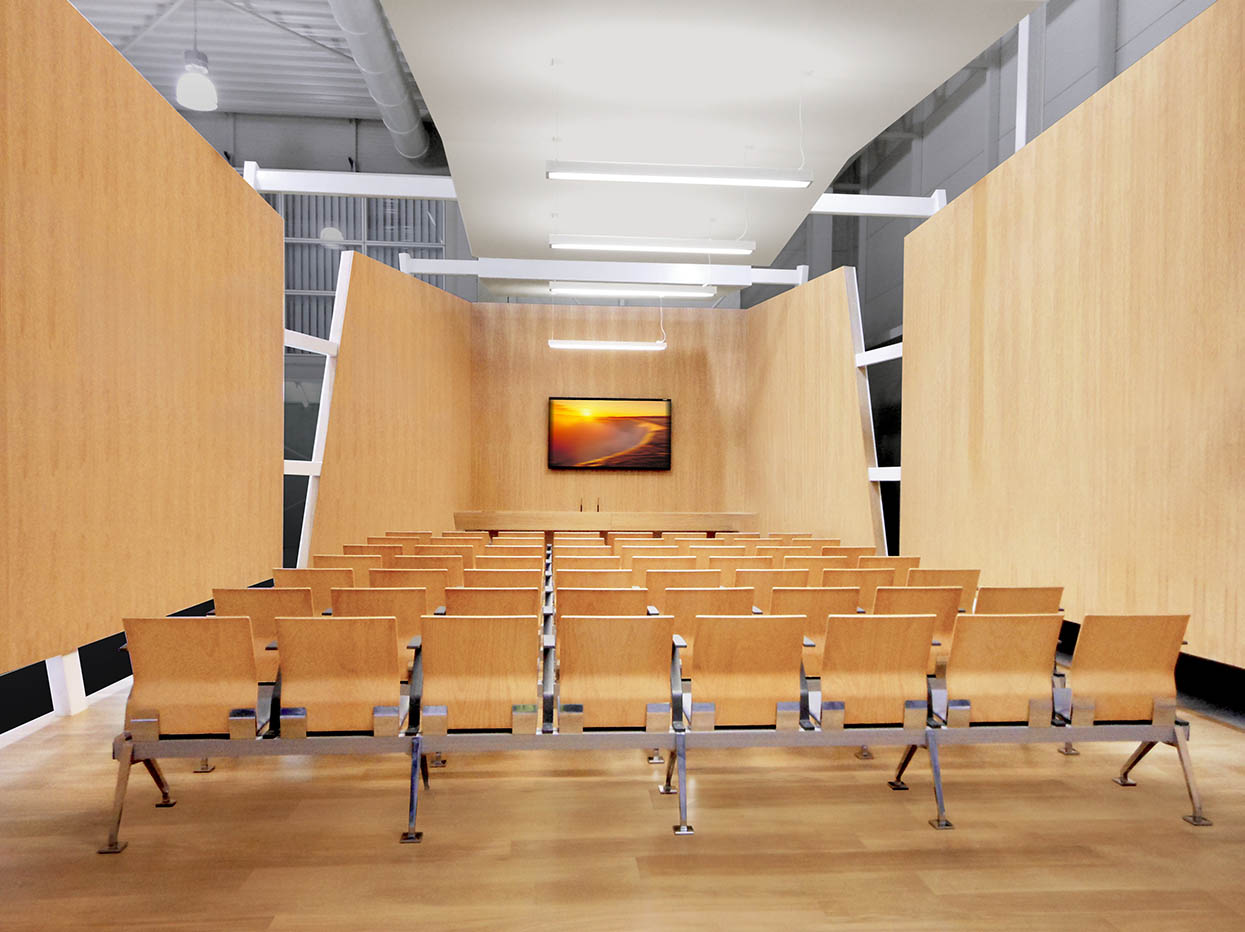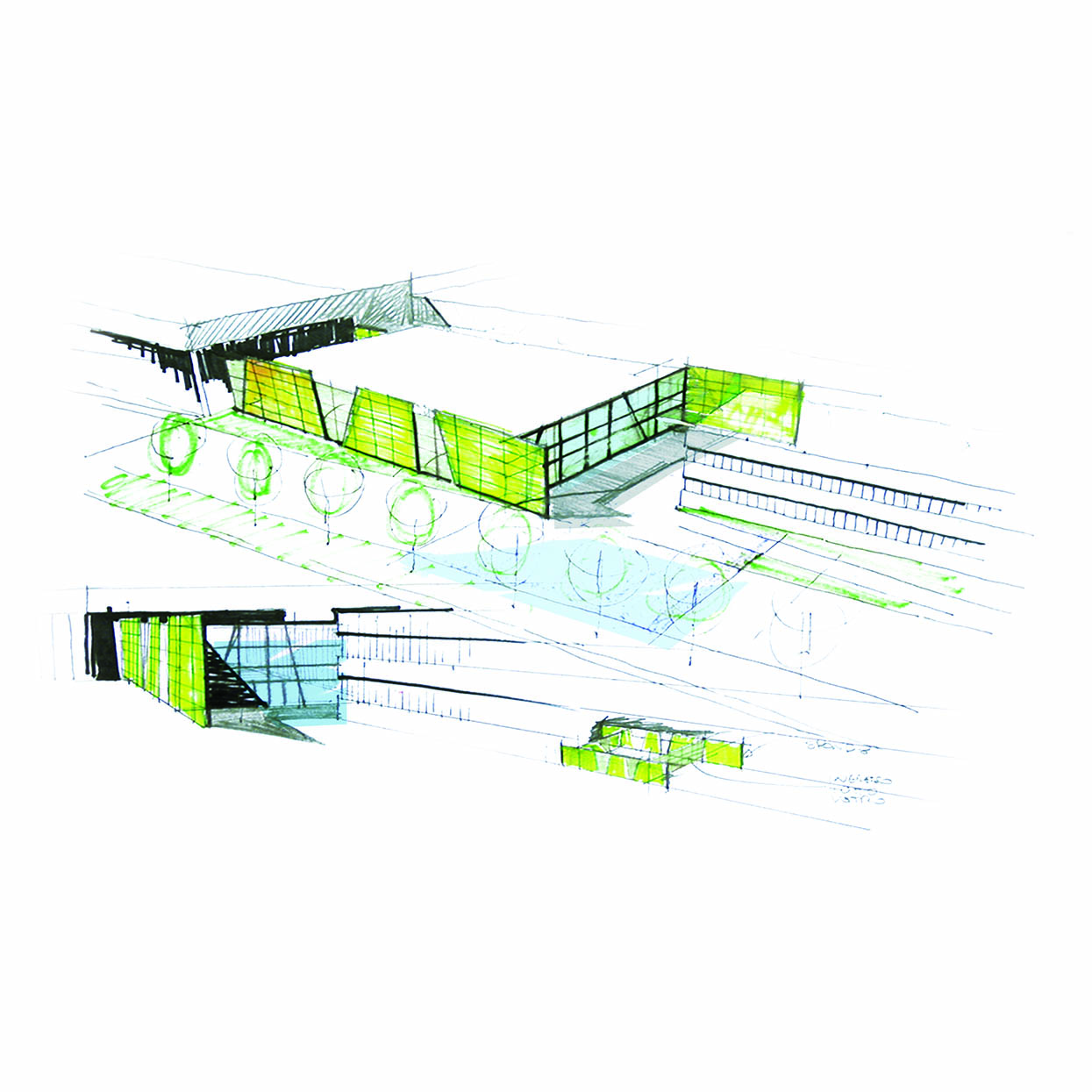 CUSTOMER CENTER + OFFICES ENTRANCE
2004 – Jesi
Le fabbriche negli ultimi anni sono diventate un importante strumento commerciale, visto il continuo aumento delle visite da parte di clienti.
Questo progetto segue il desiderio dell'azienda di adattare le proprie strutture alla nuova missione: costruire uno spazio per esporre i prodotti e migliorare la propria immagine.
Carmadesign, sfruttando le proprie competenze per i progetti di corporate identity e di architettura, ha fuso i due ambiti arrivando ad un risultato ottimale.
In the recent years Factories have become a important commercial tool, more and more are visited by the customers.
This project follows the company's desire to adapt its structures to the new mission and  build a space for display products and improving the image.
Camadesign, leveraging its expertise in creating corporate images and on architecture field has lead to an optimal result.