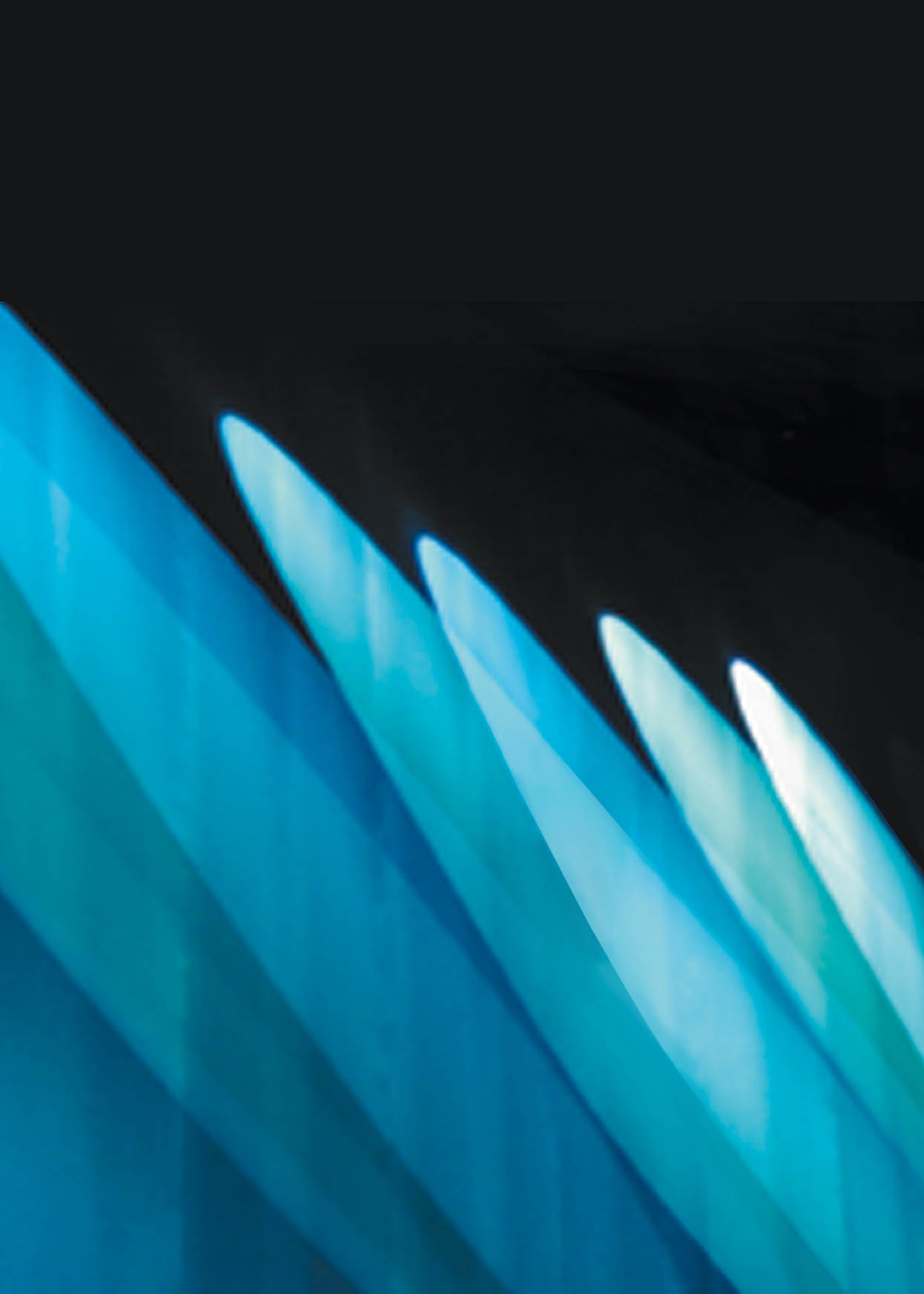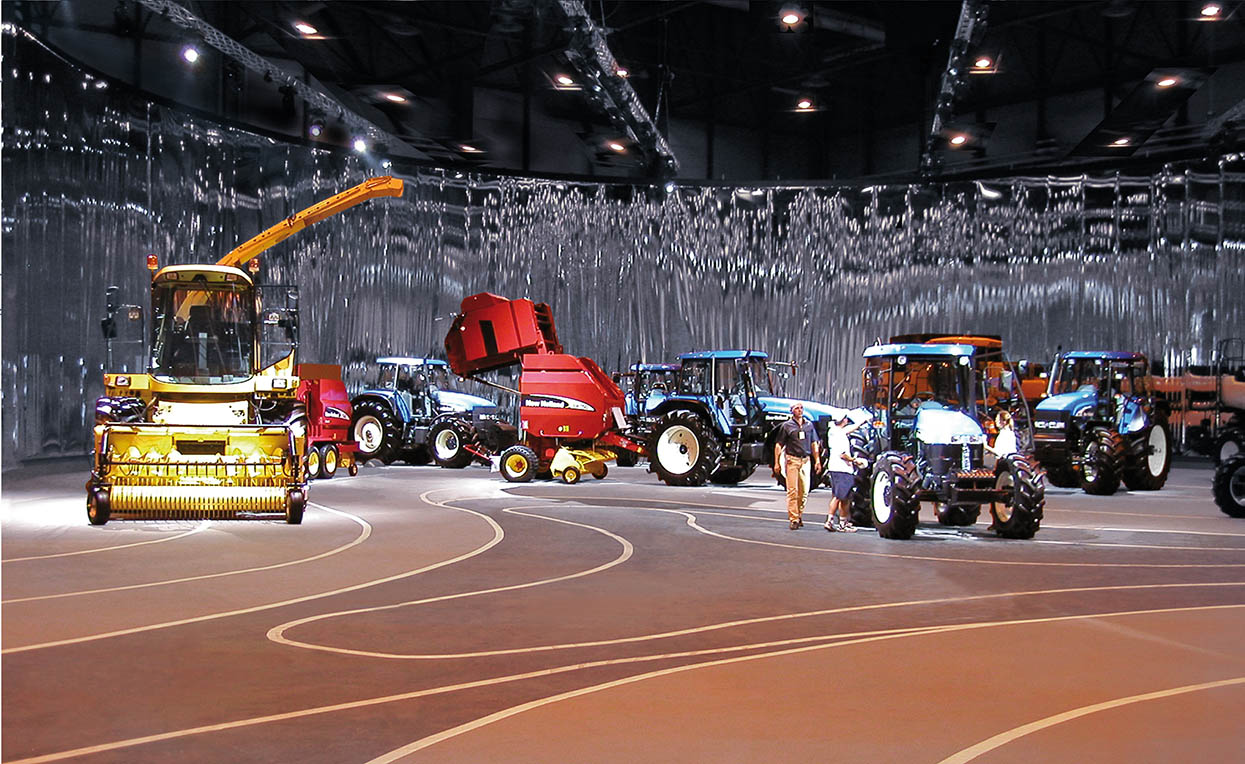 CUSTOMERS CONVENTION – NEW HOLLAND
2002 – Madrid
Fluidità e mobilità degli spazi e dei percorsi espositivi sono il punto cardine per questo evento. L'ingresso alla mostra e lo spazio di presentazione degli interventi seguono l'idea di base dei livelli di terra. Gli spazi vengono plasmati grazie all'uso di luci e colori.
Carmadesign si è occupata di scegliere la location, concepire il progetto, seguire e supervisionare tutte le fasi della realizzazione fino al giorno dell'inaugurazione.
Fluidity and mobility of spaces and exhibition routes. Form the entrance to the show and speech presentation space follow the basic idea of the land levels. The construction materials are lights and colors.
Carmadesign has been in charge of choosing the location, conceive the project and follow and survey of all steps of the realization until the start day.