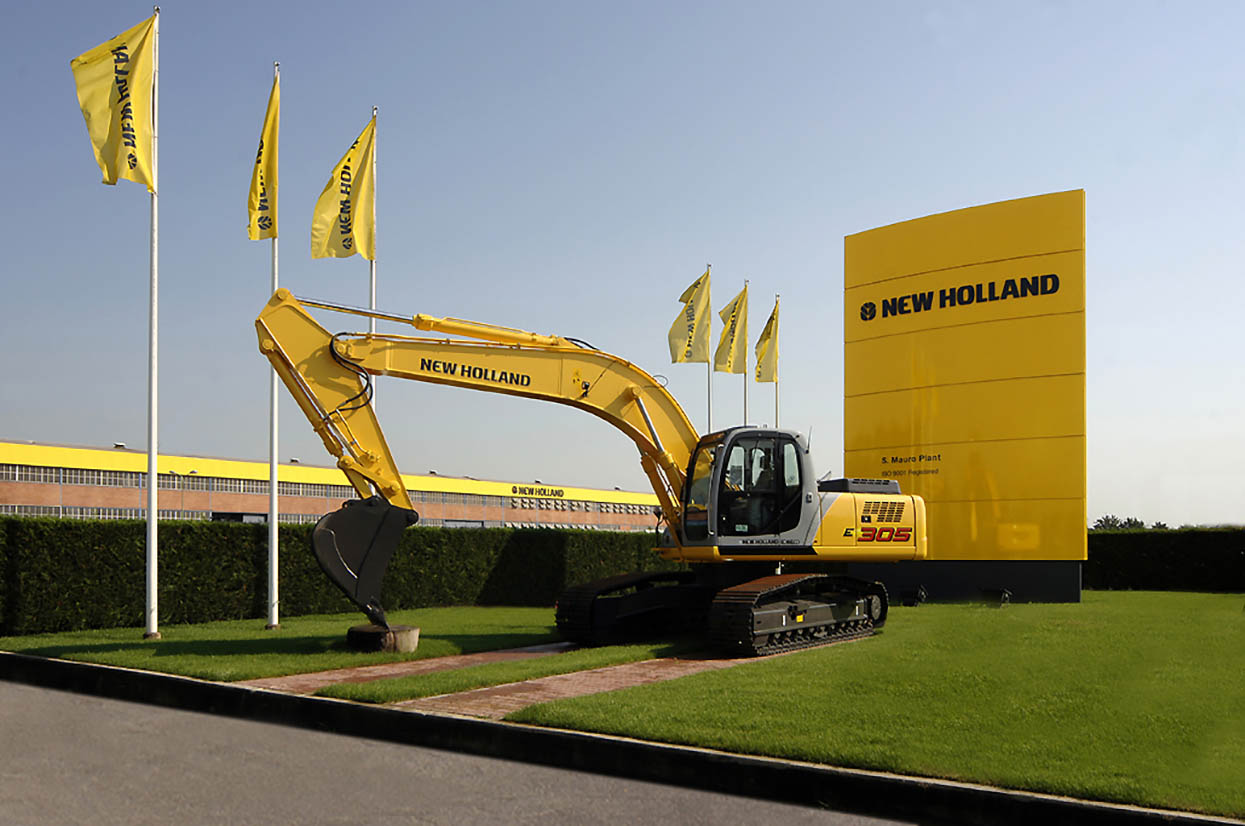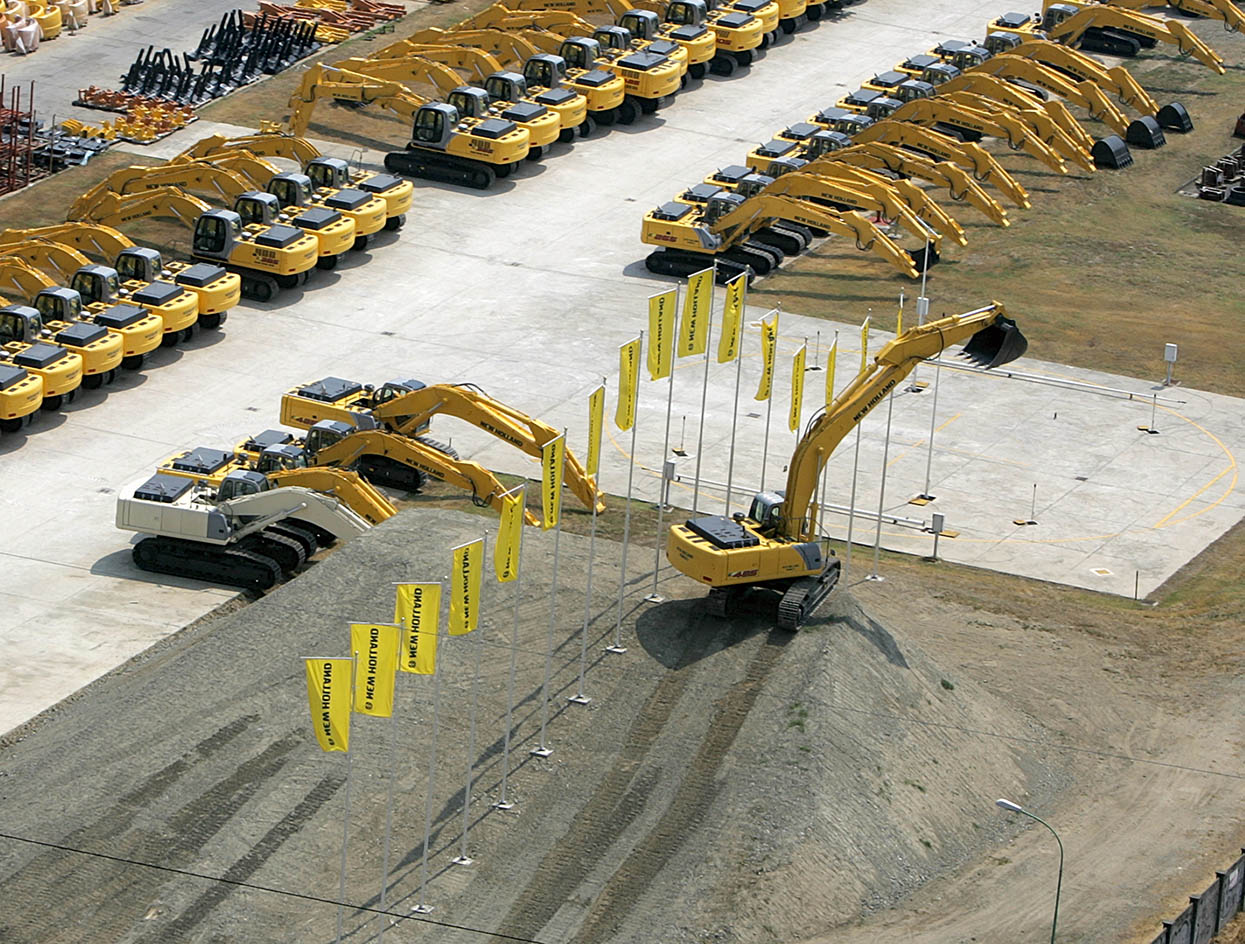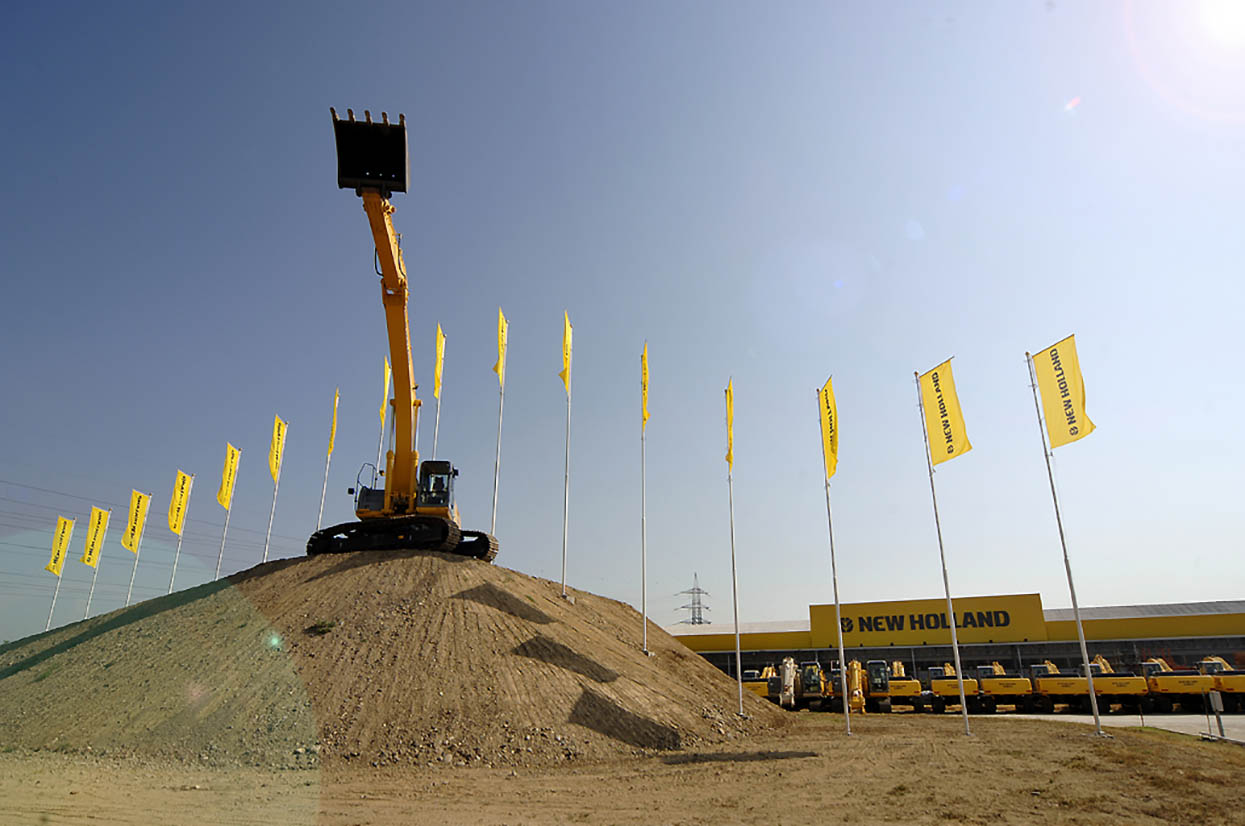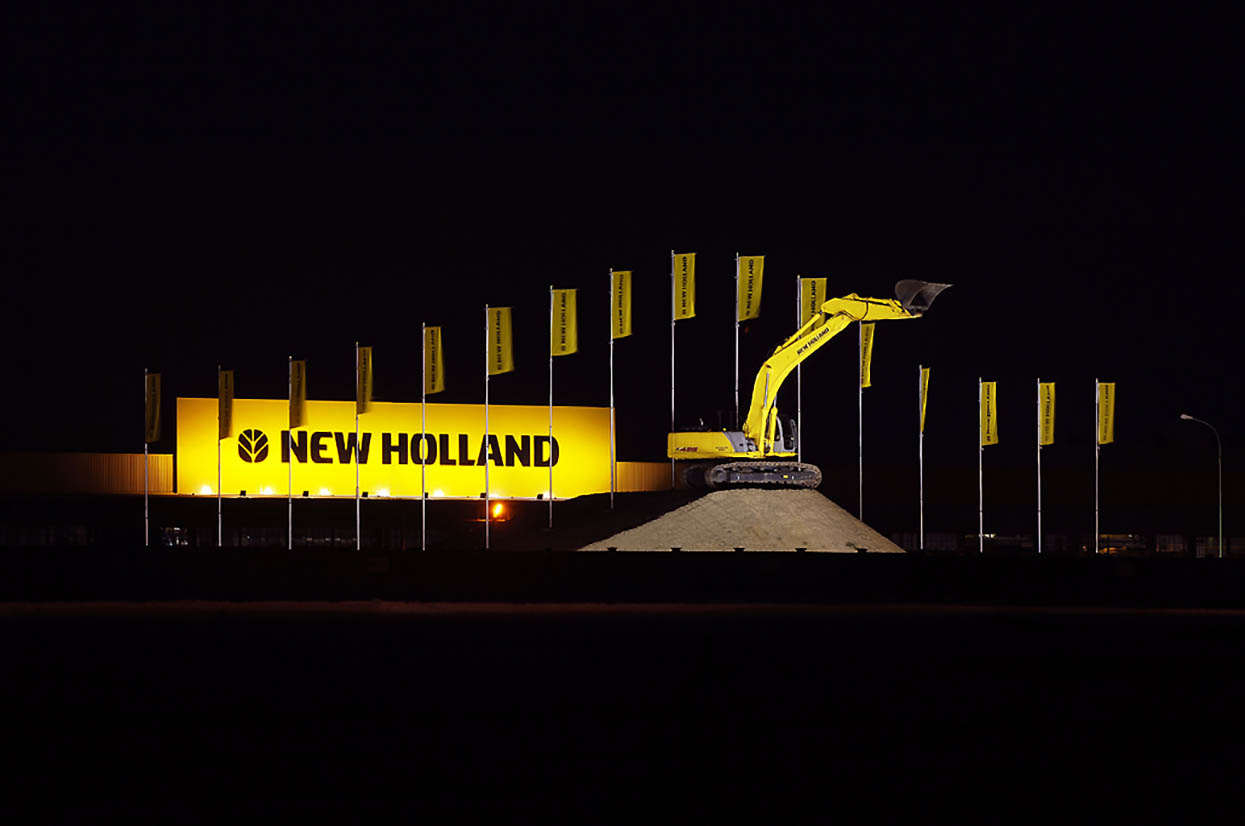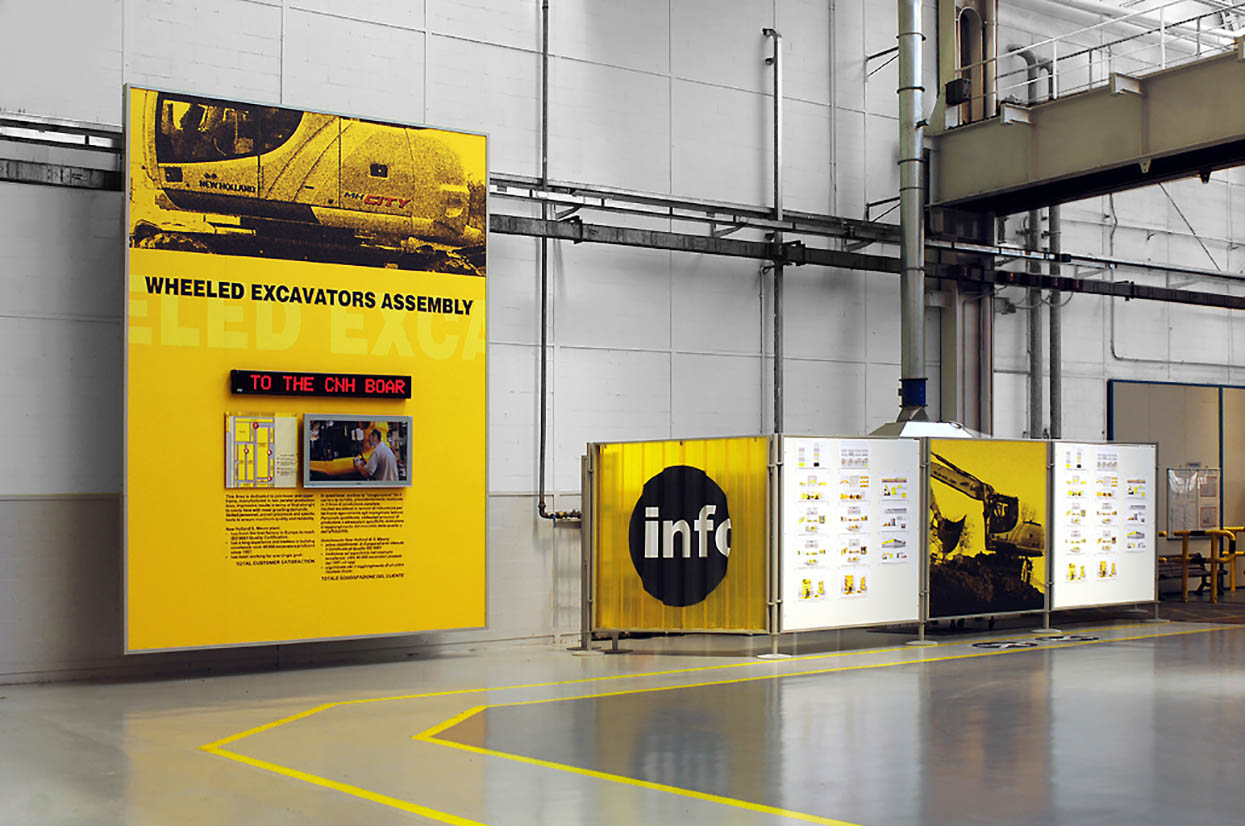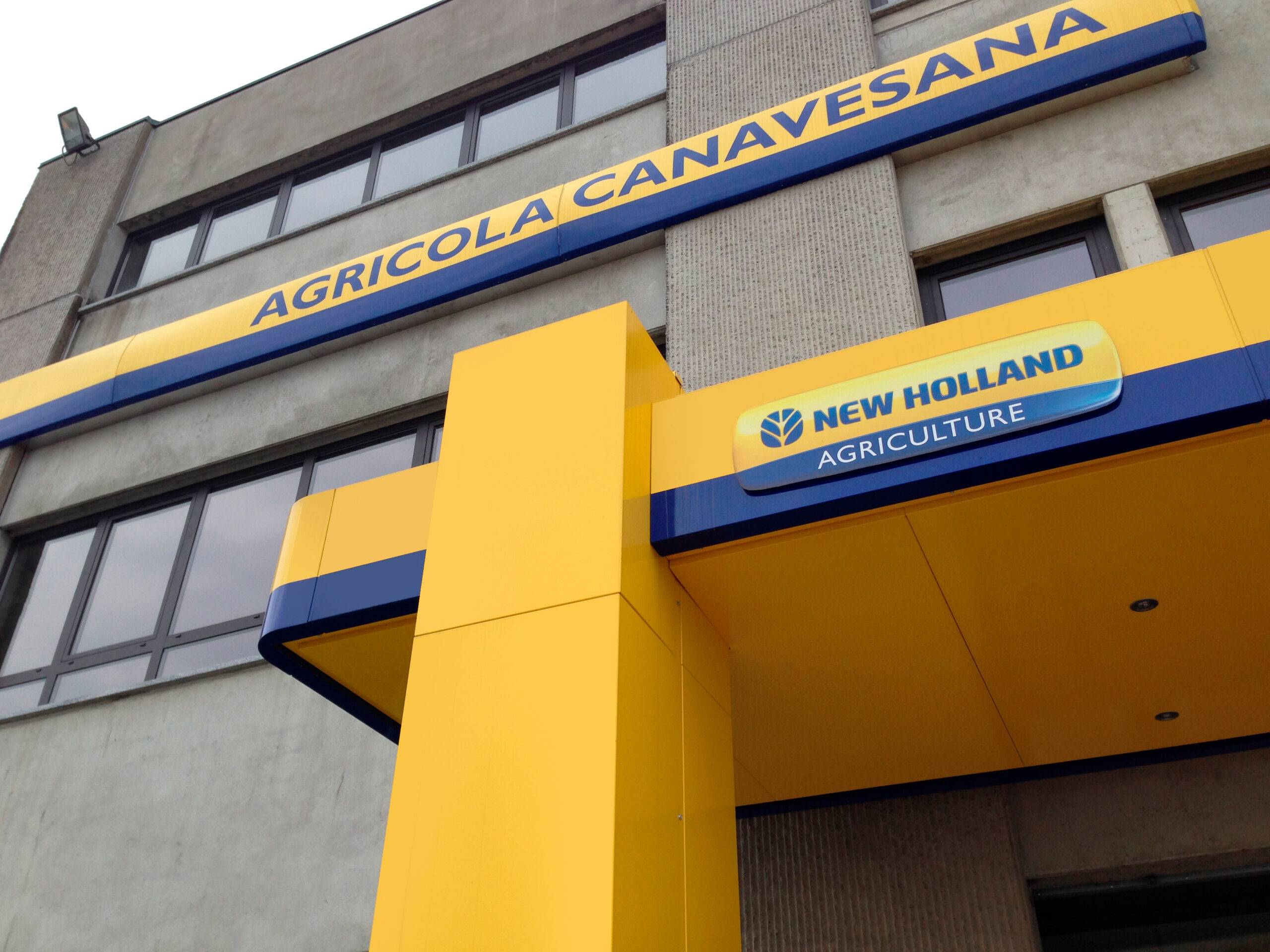 NEW HOLLAND CONSTRUCTION – VISUAL FACTORY + BRANDING
SAN MAURO
      Progetto globale per il branding e i colori dell'ambiente interno e degli strumenti nelle fabbriche.Il sistema di branding mira a mostrare il prodotto in modo spettacolare e ad avere un totem lungo il bordo della strada principale. Questo garantisce la coerenza del marchio in tutte le fabbriche nel mondo. L'identità aziendale comprende il design degli interni e degli strumenti di produzione con colori standard e punti informativi per i visitatori.
      Global project for branding and internal landscape and tools colours on the factories.
The branding system provide to show the product with spectacular way and a totem on the border of the main road. It becomes the consistency of the Brand in all factories around the world. The corporate identity includes the design of the interiors and production tools with standard colors and information point for the visitors.