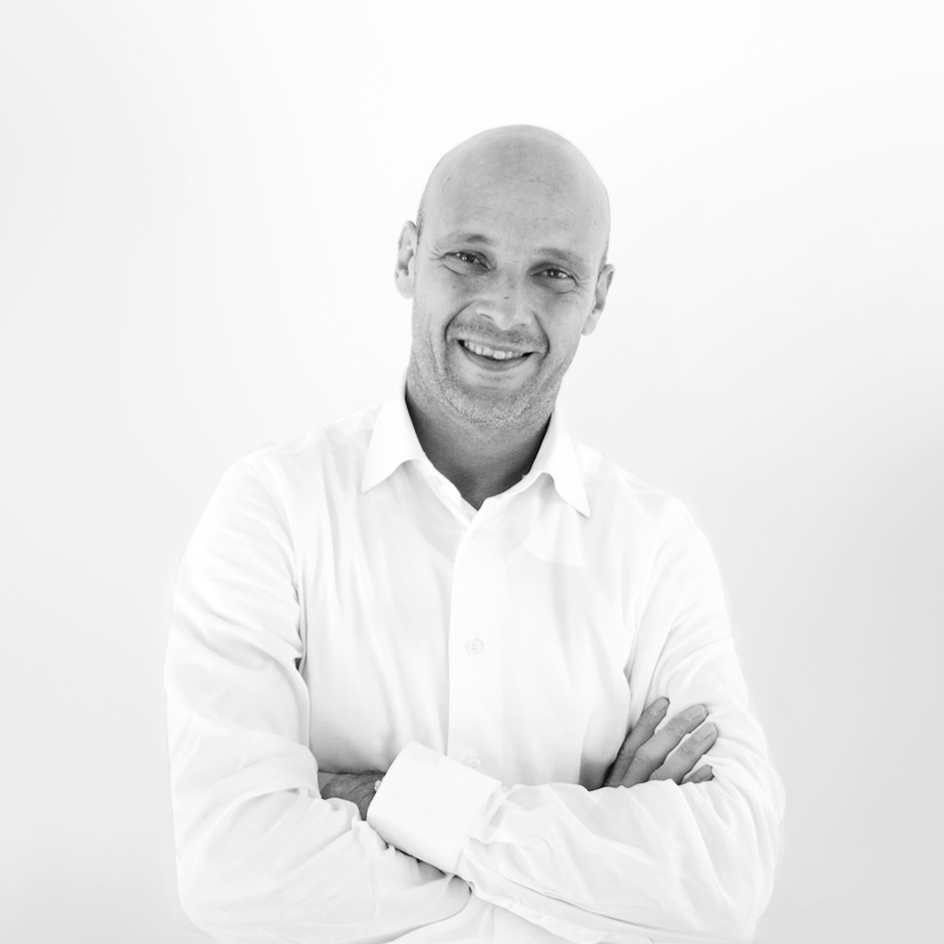 Executive Account & Senior Designer
"La soddisfazione del cliente richiede una presenza costante al suo fianco, in ogni fase del processo, dal primo incontro alla conclusione del cantiere. Significa integrarsi con più professionisti che lavorano insieme per ideare la migliore soluzione progettuale per ogni richiesta".
Cristiano entra a far parte di Carmadesign nel 1994. Inizia nel mondo della fotografia, sui set di moda e nelle campagne pubblicitarie. La formazione artistica in ambito grafico e di brand design, la sua esperienza nei prodotti still life (dai cosmetici al design automobilistico) fanno di Cristiano un senior designer eccentrico e vivace, sempre attento alle esigenze dei clienti e alla perfetta realizzazione di ogni dettaglio. Tra le sue responsabilità, l'abilità e la passione per la fotografia lo portano a creare filmati originali e affascinanti dell'exhibit progettato.
"Customer satisfaction requires a constant presence at his side, in every step of the process, from the first meeting to the conclusion of the yard. It means being integrated with several professionals working together to devise the best design solution to every request."
Cristiano becomes part of Carmadesign in 1994. He begins in the world of photography, on fashion sets and in advertising campaigns. The artistic education in graphic environment and brand design, his experience in still life products (from cosmetics to automotive design) make Cristiano an eccentric and lively senior designer, always careful to customers' needs and to a perfect realization of every detail. Among his responsibilities, the skill and passion for photography lead him to create original and fascinating movies of designed exhibitions.