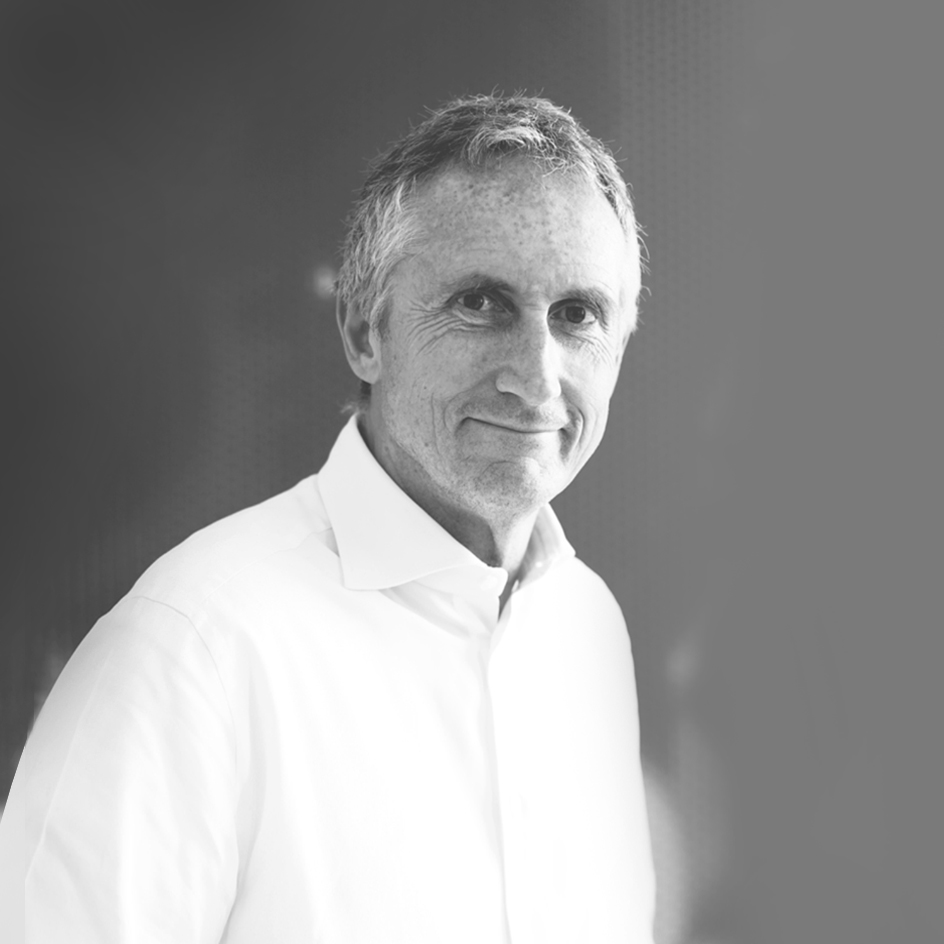 "Mio padre diceva che nella vita ci vogliono tre cose: un buon medico, un prete clemente e un grande ragioniere"
Liam Neeson – Oskar Schindler
Nel 1982 Fabrizio ottiene il diploma di maturità classica, ma preferisce i numeri al greco e al latino. Nel 1987 si laurea in Economia e Commercio a Torino con il massimo dei voti e la lode. Dopo due anni diventa ragioniere.
Collabora con Carmadesing dai suoi inizi fin dal 1990.  In questi anni la sua collaborazione non si è mai interrotta. È l'anima contabile che traduce in numeri la creatività dell'azienda.
Fabrizio si occupa della contabilità aziendale, redige tutte le dichiarazioni dei redditi, segue tutti i rapporti con l'Amministrazione Finanziaria ed elabora il budget e le stime aziendali in collaborazione con il Direttore della Società.
"My father used to say that in life you need three things: a good doctor, a lenient priest and a great accountant"
Liam Neeson – Oskar Schindler
On 1982, Fabrizio obtains the Classical High school diploma, but his interest where instead headed towards numbers Greek and Latin languages. On 1987, he obtained an Economy degree at The Trade University in Turin with maximum honors and after two years, he becomes an accountant.
He collaborates with Carmadesing from his starts in 1990. Since these years, his collaboration has never break. He is the accounting soul that translate on numbers the company's creativity.
Fabrizio takes care of corporate accounts, makes all statements of incomes, follows all relationship with Financial Authorities, and elaborates the budget and company estimates in cooperation the Company Manager.