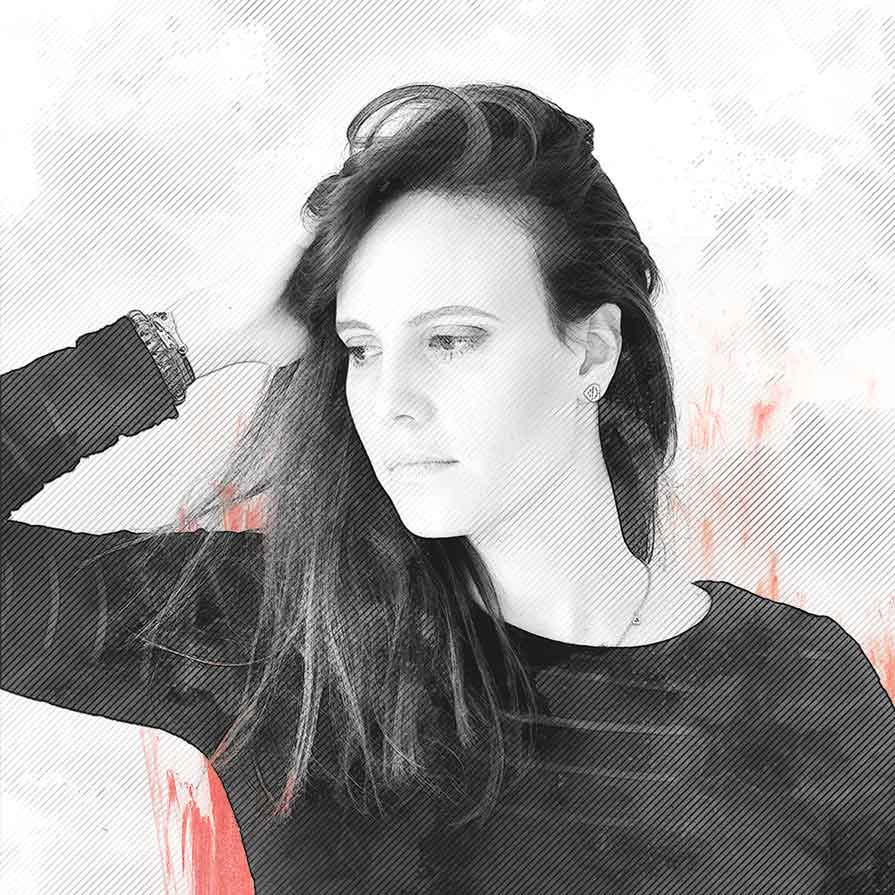 "My father always told me that people never truly cease to study, only a few years later i could understand that he was totally right."
Graduated with a Classical High school diploma, she continue her study and takes a degree at the Politecnico of Architecture in Torino with a thesis with scientific publication on the Self-Healing, that is the regeneration process in concrete and in cementitious materials. The experimentation involved the ideation of new elements, never tested before, used directly in the mixture and consecutive experiment to test the resistance of the specimens realized.
The contribution for Carmadesign begin in 2005 during her studies with small participations and collaborations, this is her fist real work experience in Architecture. Sociable and with an inclination for collaborations and team work she integrate well with the Carmadesign work and school of thought, taking care of the research of future scenarios and of communication by architecture and design.