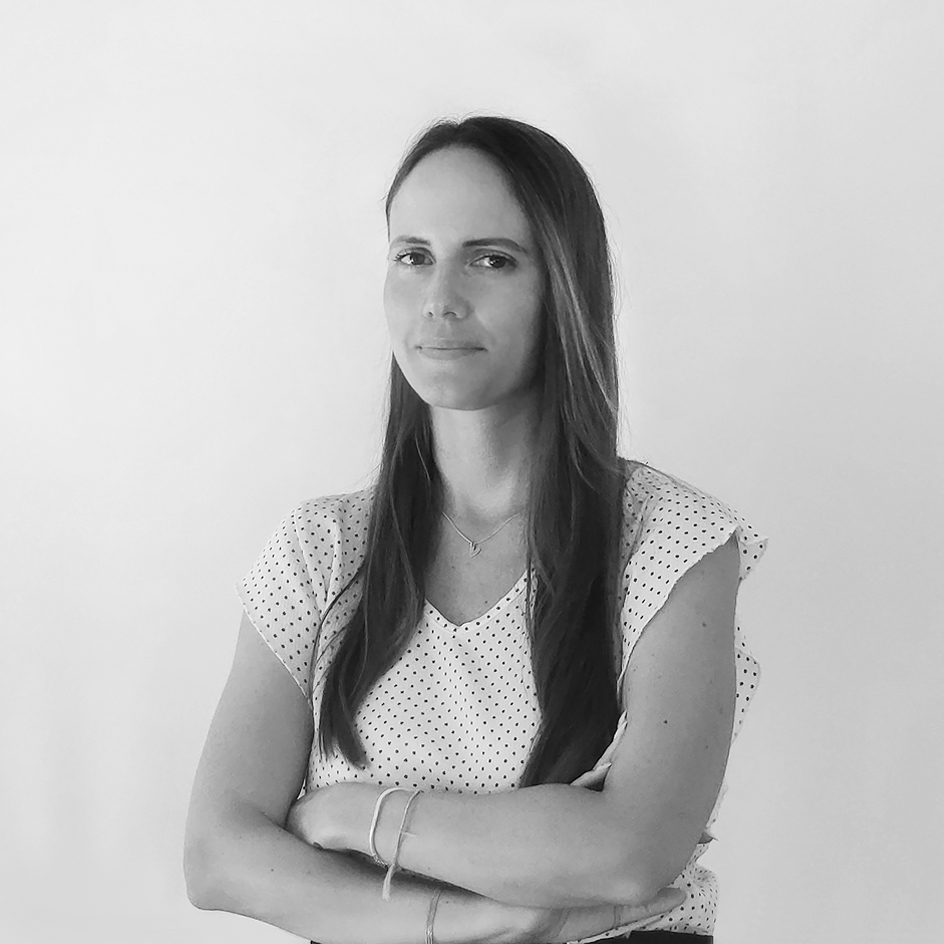 "Mio padre mi ha sempre detto che le persone non smettono mai veramente di studiare, solo pochi anni dopo ho capito che aveva perfettamente ragione".
Diplomata con il Liceo Classico, prosegue gli studi e si laurea al Politecnico di Architettura di Torino con una tesi con pubblicazione scientifica sul Self Healing, ovvero il processo di rigenerazione del calcestruzzo e dei materiali cementizi. La sperimentazione ha previsto l'ideazione di nuovi elementi, mai testati prima, utilizzati direttamente nell'impasto e consecutivo esperimento per testare la resistenza dei provini realizzati.
Il contributo per Carmadesign inizia nel 2005 durante i suoi studi con piccole partecipazioni e collaborazioni, questa è la sua prima vera esperienza lavorativa in Architettura. Socievole e con una propensione alla collaborazione e al lavoro di squadra si integra bene con il lavoro e la scuola di pensiero di Carmadesign, occupandosi della ricerca di scenari futuri e della comunicazione da parte dell'architettura e del design.
"My father always told me that people never truly cease to study, only a few years later i could understand that he was totally right."
Graduated with a Classical High school diploma, she continues her studies obtaining a degree at the Politecnico of Architecture in Torino with a scientific publication thesis on the Self-Healing, that is the regeneration process in concrete and in cementitious materials. The experimentation involved the ideation of new elements, never tested before, used directly in the mixture and consecutive experiment to test the resistance of the specimens realized.
The contribution for Carmadesign begins in 2005 during her studies with small participations and collaborations, making this her fist real work experience in Architecture. Sociable and with an inclination for collaborations and team work she integrate well with the Carmadesign work and school of thought, taking care of the research of future scenarios and of communication by architecture and design.