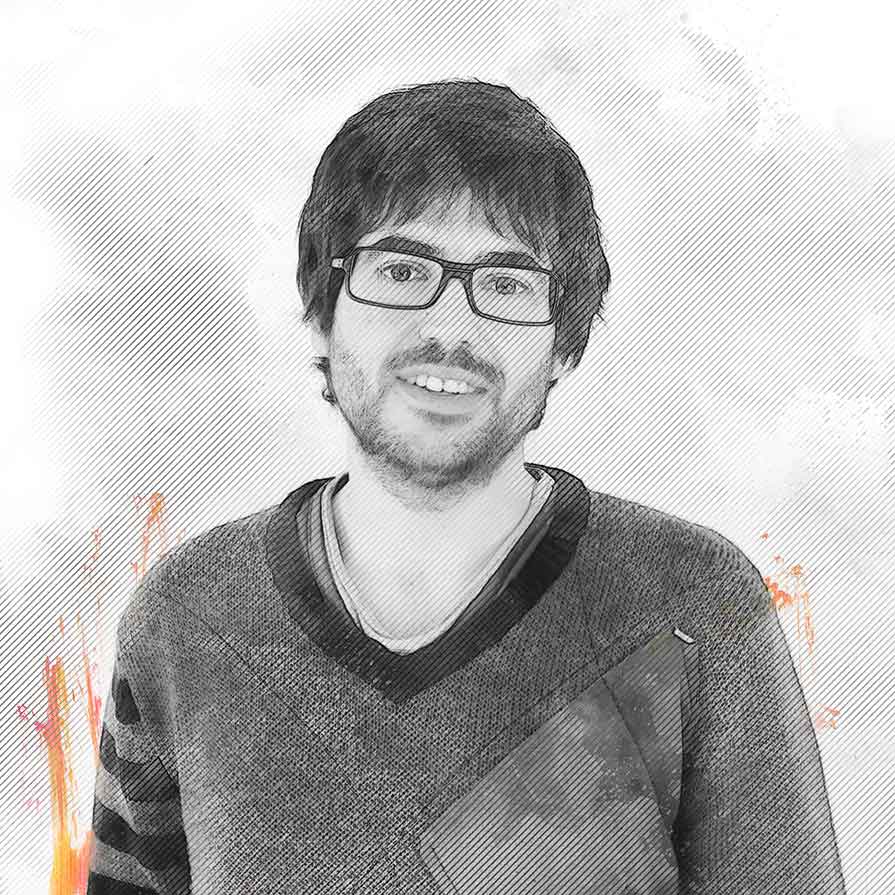 "Looking with open, clean, clear eyes and, immediately, close them.
Discovering the shades, the evaporating matter and then see something hidden that becomes clear. Be excited as children for any insight. Design the emotions, test the intuitions. Be again excited with every sign, gesture that highlights new and unexpected ways.
Define, delimit, refine, make the emotions as matter."
Pedro defines his passion for Architecture in this way. Pedro arrives in Turin in 2013, coming from Spain and he really wants to learn more. In Spain he works in several architectural firms, he participates as finalist in three competitions and gives his contribute to new projects for exhibitions from 2006 to 2011. One of the last new recruitments among the architects team, Pedro suits a wide variety of work situations with his positive and creative attitude, always giving his best.
Be satisfied to fulfill expectations.